More With an Old Friend
December 29th, 2016
I've already posted a few photos from this shoot with an old friend. We did the shoot to mark her 50th birthday. She first modeled for me back in the 1980s and is still a remarkably beautiful woman. She's also one of the nicest people I've ever met.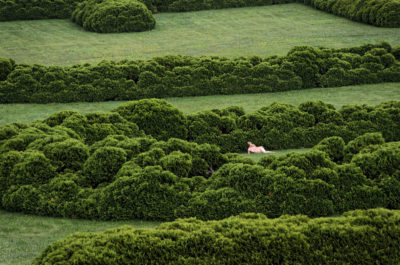 For this shoot we went to a place that has special memories for both of us. And we had a great time.
If that photo above looks familiar it might be because I already shared another from the same spot. The other one was published in French PHOTO magazine last year. I still love the one that French PHOTO chose, but I like this one a lot too.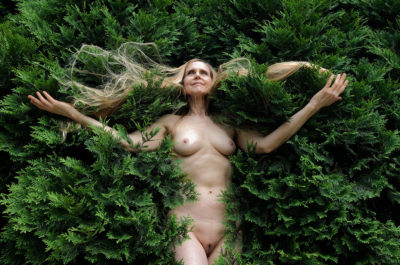 And just one more with my friend sort of looking like she is ready to become the sacrifice to some ancient gods.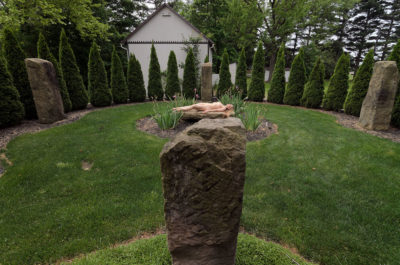 Happy New Year everyone. I'll be back in 2017.