September 28th, 2015
I've been sorting through some old stuff and came across this. I've saved it all these years because this performance changed my life. I was a clueless 18-year-old college freshman, pretty much overwhelmed by the whole college experience. I was not well prepared for college by my high school. I'd never really been exposed to things like modern dance or "classical" music.
But I was taking a required course called Comparative Arts. Going to this concert was a requirement of the class. (Thank you Ivan West.)
I had no idea what to expect when I walked into "Mem Aud." I certainly couldn't have imagined what was to come. Before the concert began they were playing one of John Cage's compositions. It, of course, made no sense to me at all. Just seemed like discordant noise.
But that didn't prepare me for what was to follow. In later years as I studied John Cage I learned what it was he did at that concert, though I couldn't figure it out that night. He was reading from two decks of cards. One deck had numbers on it, the other short stories or koans. He would draw a card from each deck and read the story for the number of seconds indicated on the number card. Merce Cunningham danced to this.
Most of my classmates were upset and even angered by this concert and were quite vocal about it in class. My reaction was very different. I knew there was something important and meaningful in what I had seen and heard. I wanted to understand it. That concert was the real beginning of my education. The experience I had that night has obviously stuck with me. It has influenced, even directed, my work ever since.
It opened my mind. Thank you John Cage and Merce Cunningham.
September 24th, 2015
My copy of Streetwise Revisited arrived today. I waited for a quiet moment to spend time with it. I'm glad I took my time. This is Mary Ellen Mark's last book, finished just before her death. It's a fitting tribute to her remarkable career as a photographer. This book is a shining example of the best that photography can be and shows brilliantly what a master of the medium Mark was. It also shows clearly what a kind, loving caring woman Mary Ellen Mark was.
You should buy this book. It should be in every photographer's library.
September 20th, 2015
A few more photos from the trip to Alaska. These were taken along the way as we traveled by train to Vancouver, in Vancouver and at Glacier National Park where we stopped for 3 days on the way west.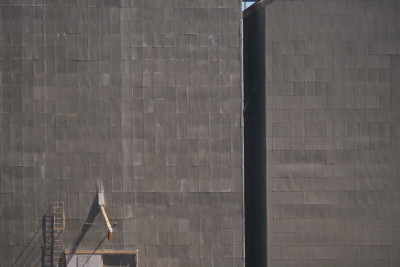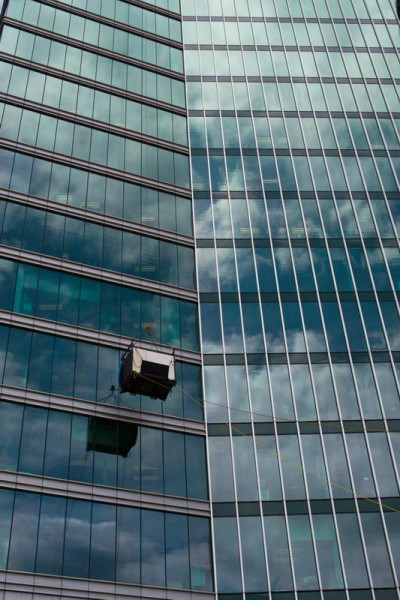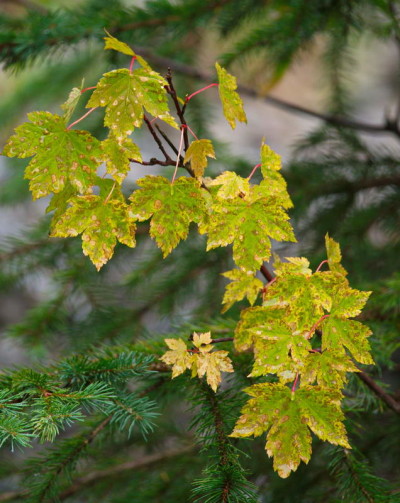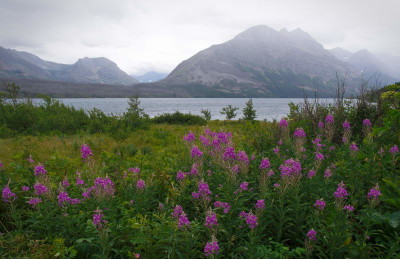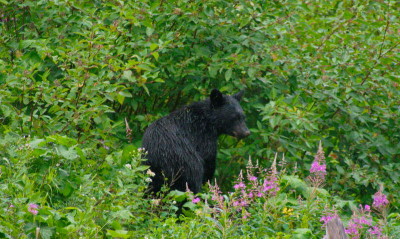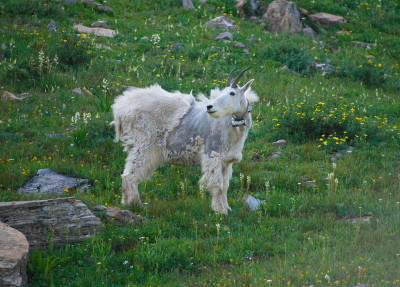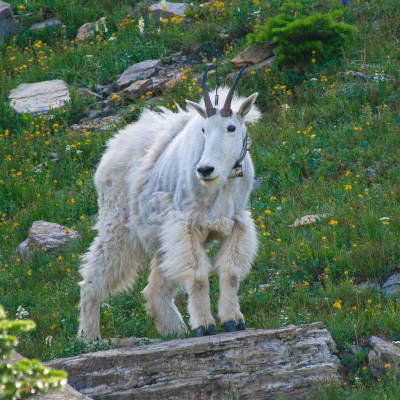 September 15th, 2015
A few photos from our Alaska cruise in July.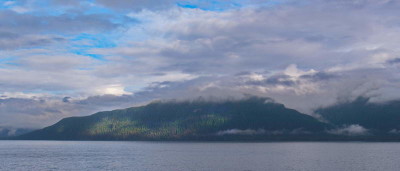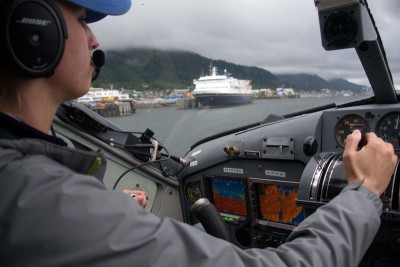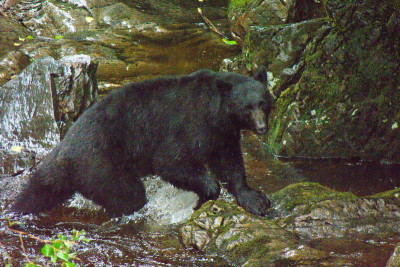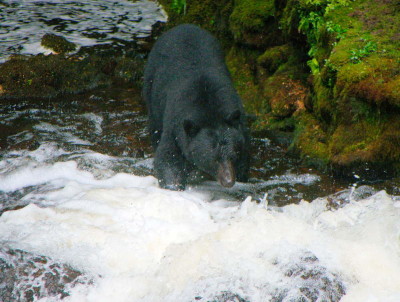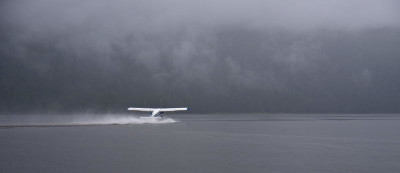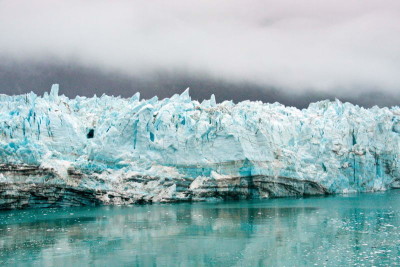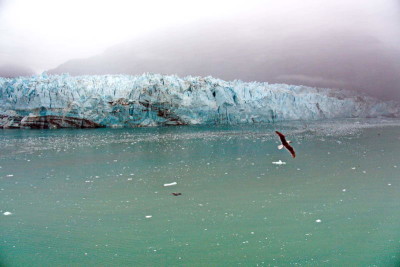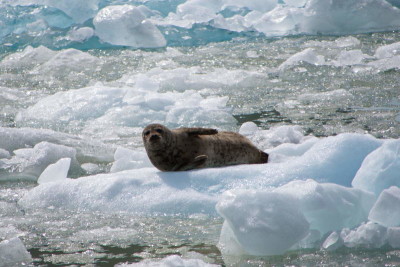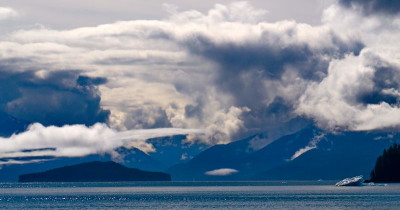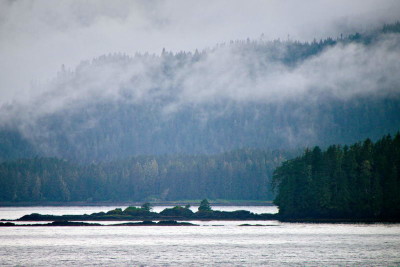 September 9th, 2015
September 4th, 2015
There has been a new development in the 2257 and 2257A lawsuit in which I am one of the named plaintiffs. In summary, we won a minor point at trial in federal court. We appealed that decision to the United States Court of Appeals for the Third Circuit. We won more points in that appeal on our Fourth Amendment arguments, although we did not get everything we sought.
However, the court did not uphold our arguments on First Amendment issues raised by these laws. We requested a rehearing on those issues, and the remaining Fourth Amendment issues, before the panel of judges who heard our arguments for the appeals court. We cited two Supreme Court decisions issued since the panel had issued their opinion which we believe strengthen our arguments under both the First & Fourth Amendments.  Such rehearings are rarely granted.
But, the panel has granted our petition for rehearing. We are asking that it reexamine our First Amendment claims and that it strike down the statutes on their face under the Fourth Amendment.
Where it stands now: it looks like the panel will issue a new opinion addressing our contentions that: (1) under Reed v. Town of Gilbert, Az., the statutes are content based and must be reviewed under strict scrutiny, which they can't survive, and (2) under City of Los Angeles v. Patel, the statutes themselves (as opposed to the regulations) must be struck down under the Fourth Amendment.
It remains to be seen just how the court will proceed and, of course, what the outcome will be. But this is good news for the suit and for everyone who is affected by these onerous laws.
Of course, I'll update as this moves forward when I have more news to report.
September 2nd, 2015
This old photo of mine has been getting some attention recently. It was in a show at the Darkroom Gallery and a print of it is in The Kinsey Institute for Research in Sex, Gender and Reproduction permanent collection. I've just learned that the Kinsey Institute is including their print in an upcoming show that will open on September 11.  http://www.kinseyinstitute.org/services/gallery.html (You'll need to scroll down a bit to get to the part about the show)
August 31st, 2015
My friend, Dave Rudin wanted to return to the spot at the Woodstock School of Art where he did his first nude photo 20 years ago. The school had no problem with that, so we showed up with all 9 models and Dave photographed them at the same spot where it all started 20 years before.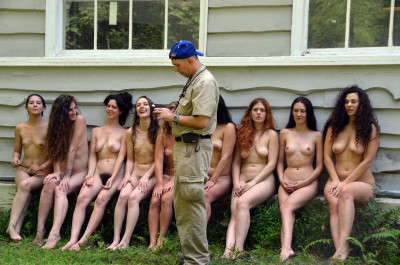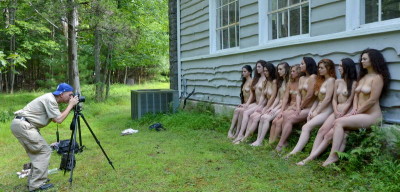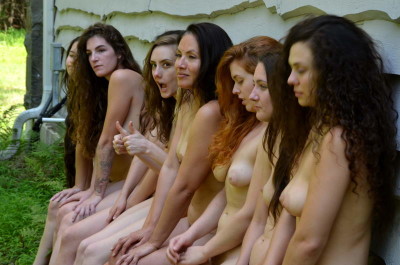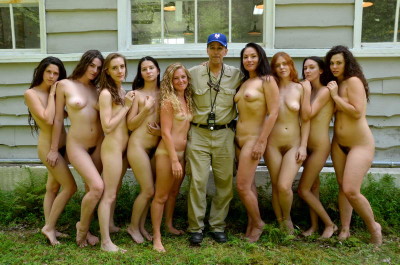 Obviously we all took all of this very seriously, as you can clearly see: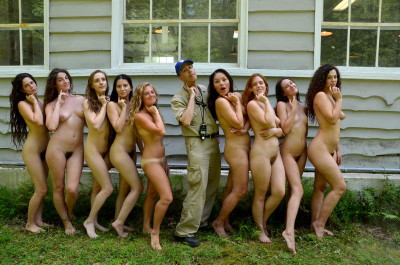 August 28th, 2015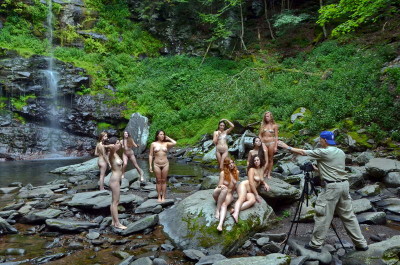 Last week I was at Woodstock, NY, and Essex Junction, VT, with my friend, Dave Rudin, and a true bevy of beautiful figure models. You can see more about the reasons behind this adventure over on Dave's blog. This was all his doing.
As you can see, we found some fine places in the Catskills to do some photos.
Here's Dave with some of the models: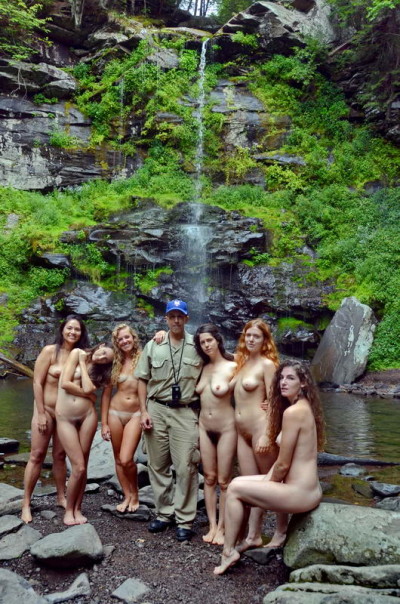 And here he is directing a shot with all 9 models: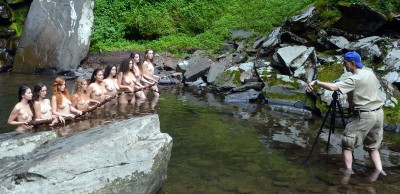 I'll have more photos and more info about what we were up to in my next post.
August 27th, 2015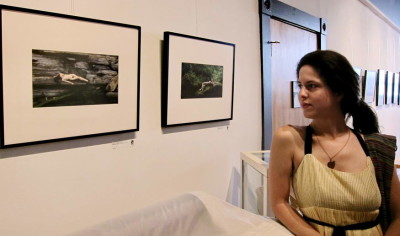 Last Friday I was at the Darkroom Gallery in Essex Junction, Vermont, for the artists' reception for their juried show, "Reveal." You can see the entire show at that link. One of the models, Kelsey Dylan, also came to the reception, along with several other friends.
We had a great time. Darkroom Gallery is my favorite place to show my work. They are great people and they treat photographers with respect and do all they can to make the whole process go smoothly.
Here are the three photos I had in this show: