Another Winner
January 8th, 2016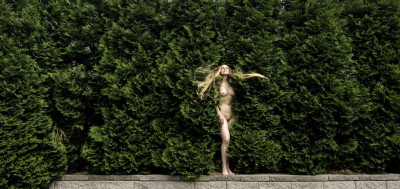 The winners of the French PHOTO magazine annual contest have just been announced on their website. Once again I'm very pleased to find out that one of my photos has won. They say this is the largest photo contest in the world and certainly there are many thousands of excellent entries, so it's quite an honor. They seem to like me in France. I've a photo selected as a winner almost every time I've entered and it has happened so many times now that I've lost count. I do know that when I first started entering I had to mail prints to France to be considered. Now, of course, it's all done on the internet. That, of course, is the winner up above.
Additionally this year I found that 11 of my 12 entries made it through the judging to become finalists. The policy is that only one photo from a photographer can be a winner, so they ended up having to chose just one out of those 11 finalists. I wonder what would happen if I entered some photos under a different name some year…hmmmm.
The winners are all published in the magazine's January/February issue. It's usually a couple months before the magazines show up in the US, so I'll probably do another post when I can show the actual magazine.
And, I have to say that the winner this time is extra special. This beautiful lady has modeled for me since the 1980s. She is a good friend. We did this shoot to mark the occasion of her 50th birthday. She mentioned that doing this photo cost her several strands of that lovely blonde hair, but that it was worth it for the photo. I hope she feels even more that it was worth it now.
My good friend, Dave Rudin, also had one of his photos selected as a winner, so I'll have extra good company in this magazine.
Here's the cover of the magazine that has the winners in it: