Going Soft
July 18th, 2014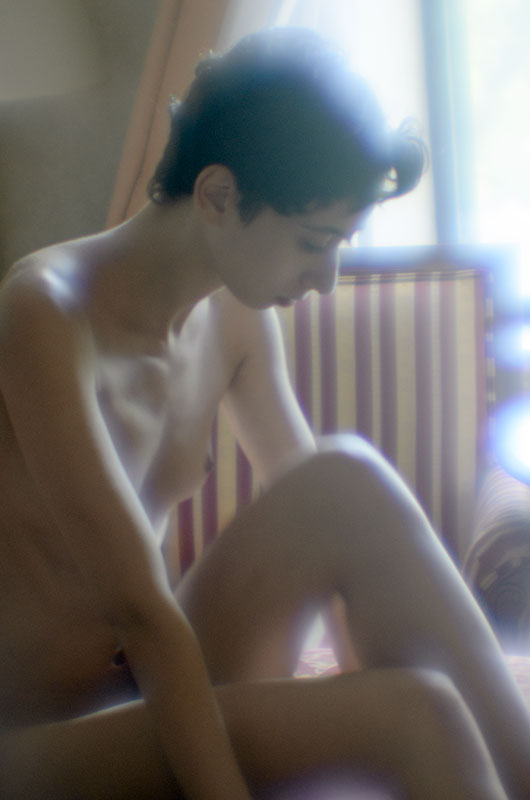 When I was in Chicago for the opening of my show at Gallery Provocateur last June a bunch of my favorite models came along to participate in the opening. You can see and read about that interesting evening here.
Of course, while we were all there we couldn't resist doing a few photos in the hotel room. For these photos with the amazing, lovely models, Kat, Brooke Lynne and Claudine I decided to play around with my old soft-focus single-element lens. I like the way it handles highlights, so I deliberately included hot highlights to let them spread into the shadows in a manner that I find beautiful.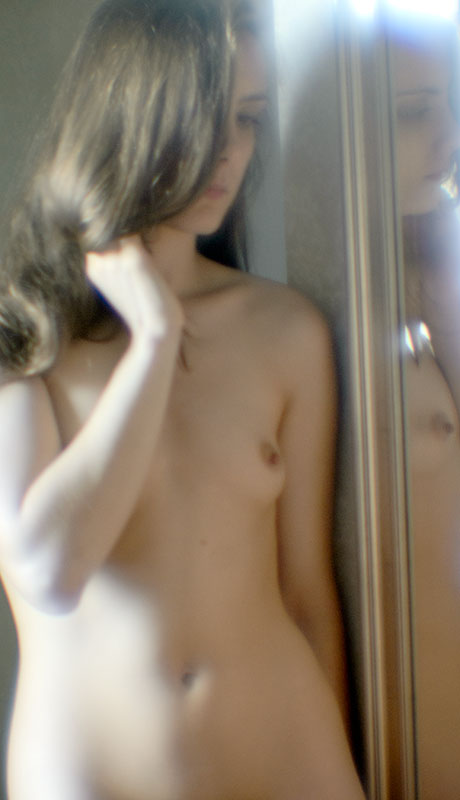 There were also some fun mirrors in the room, so I also played around with some reflections.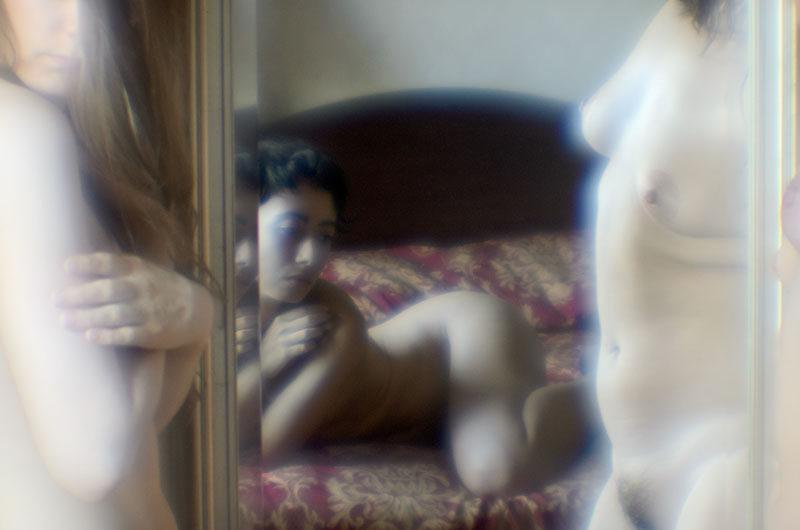 Today I'd also like to welcome the many new folks who seem to have come around after Scott mentioned the last post on facebook. I'm glad you are here. Please poke around and see what I do. I hope you'll keep coming back. I'll try to keep you entertained. Thanks, Scott, for the kind words. I'm glad you enjoyed the post.