Gallery Opening Reception Snapshots
June 19th, 2013

The opening reception of my Chicago show at Gallery Provocateur was a ton of fun.  Here are a few snapshots of the festivities.  First a shot of folks looking at my part of the show: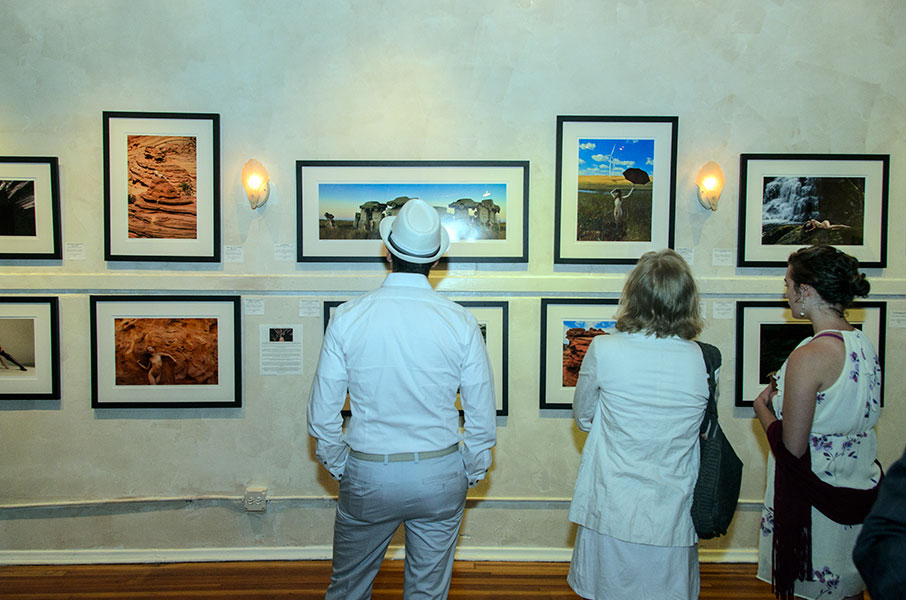 Four of the five models who were in my photos in the show were able to attend the opening.  So we decided to have a little fun while they were all there.  That's Artistic Physique, Kat, Claudine and, of course, Brooke Lynne.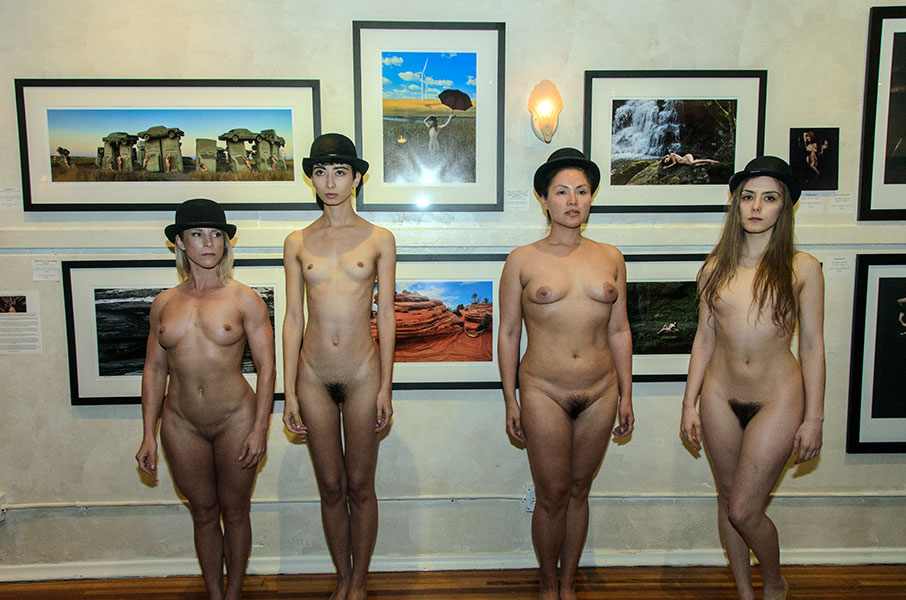 And we did some individual photos of each of them with their photos: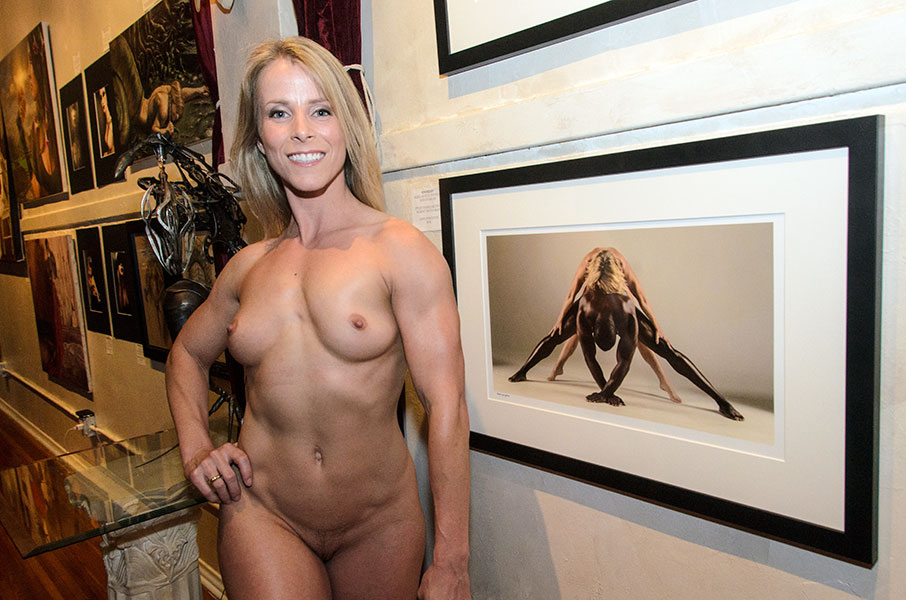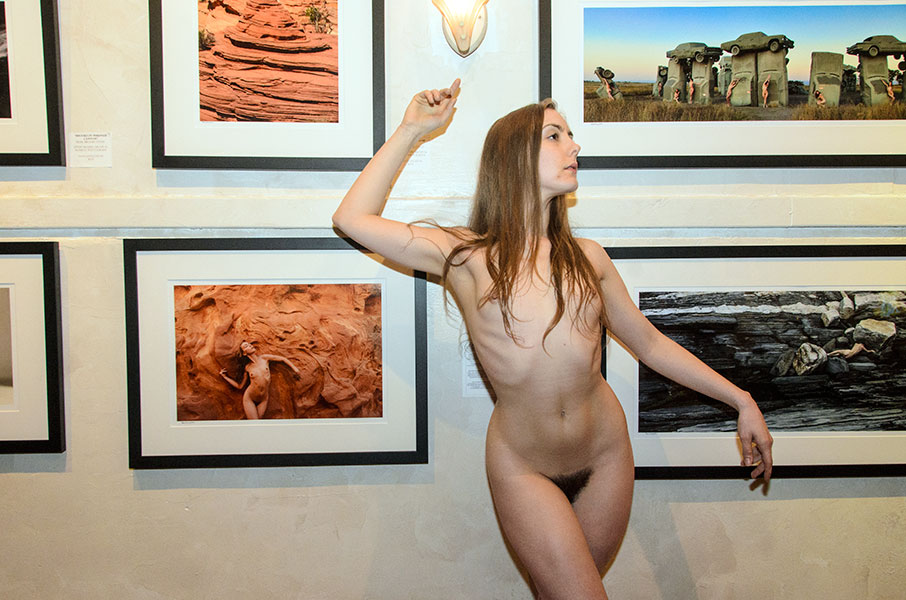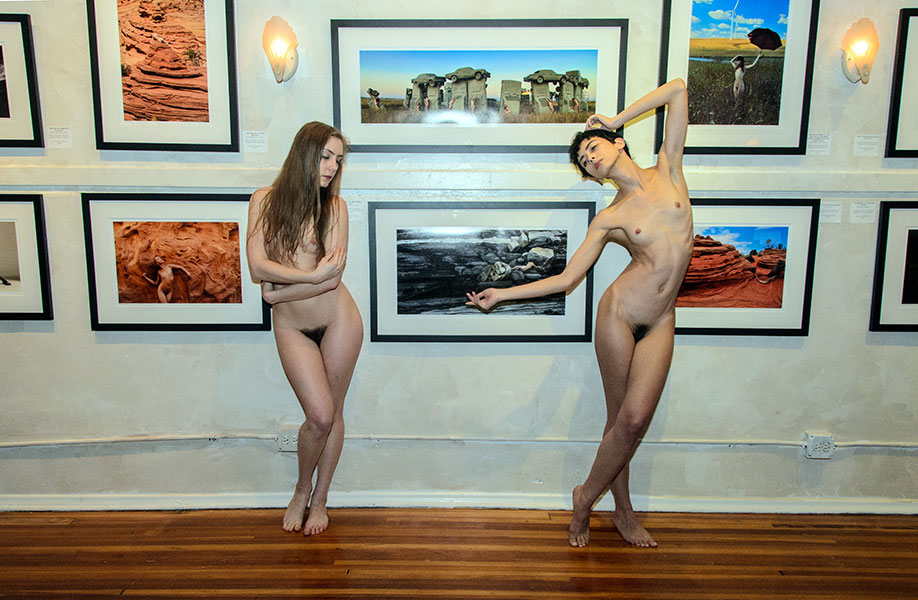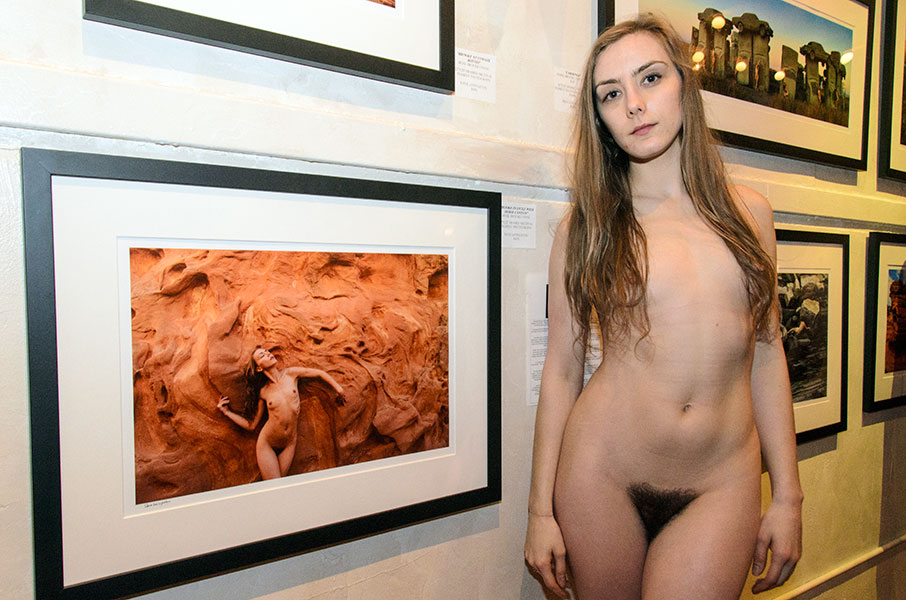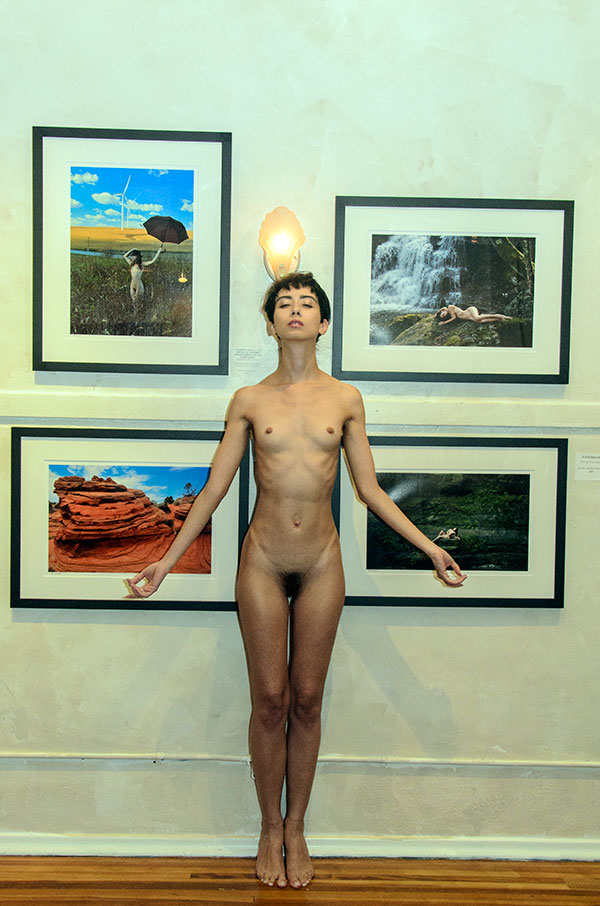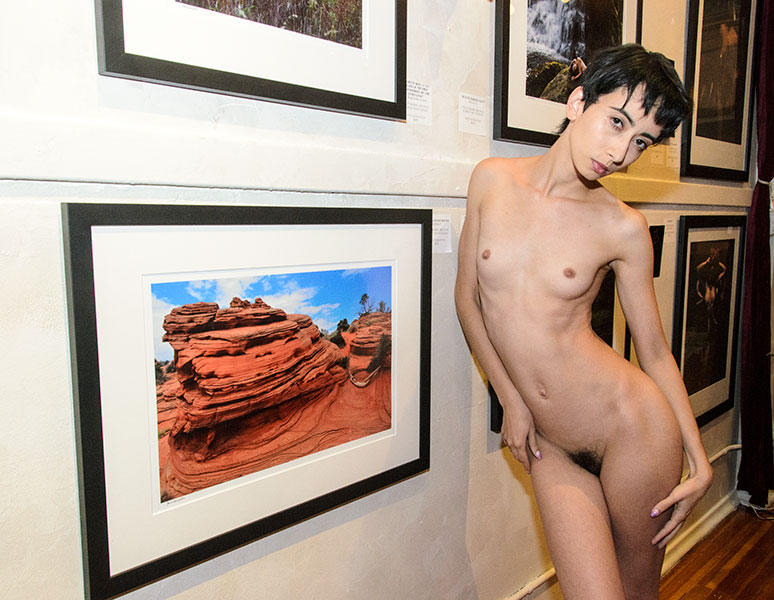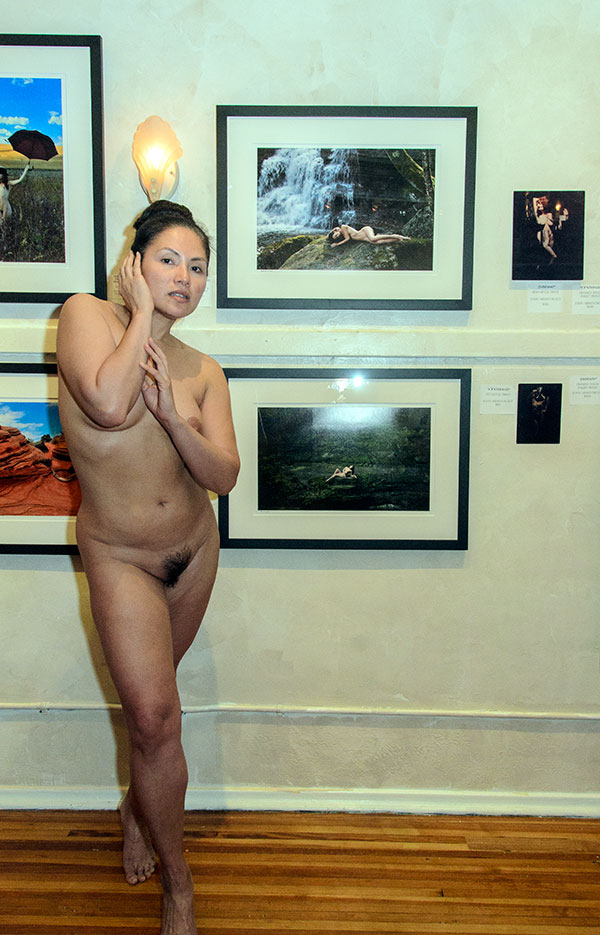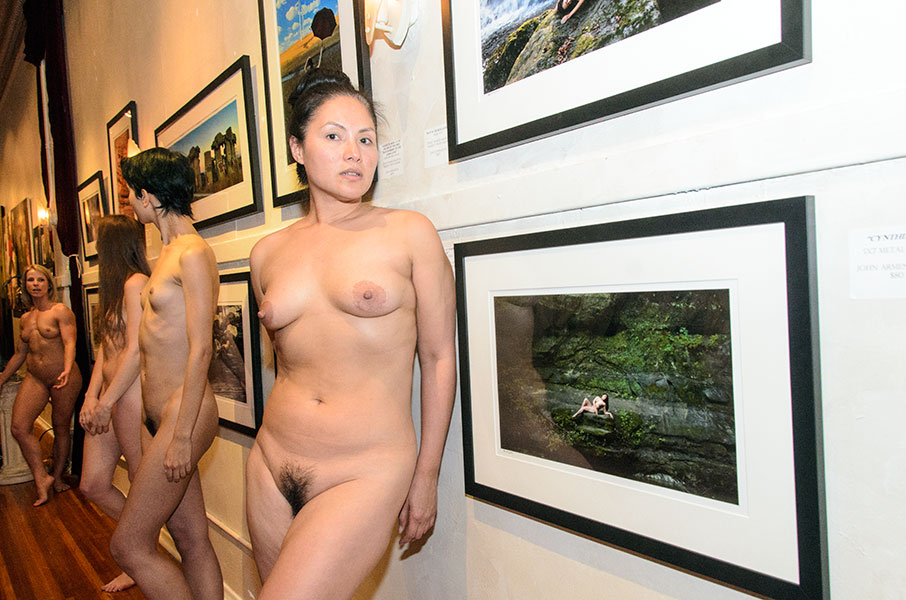 And here are all the models and all my photos in the show.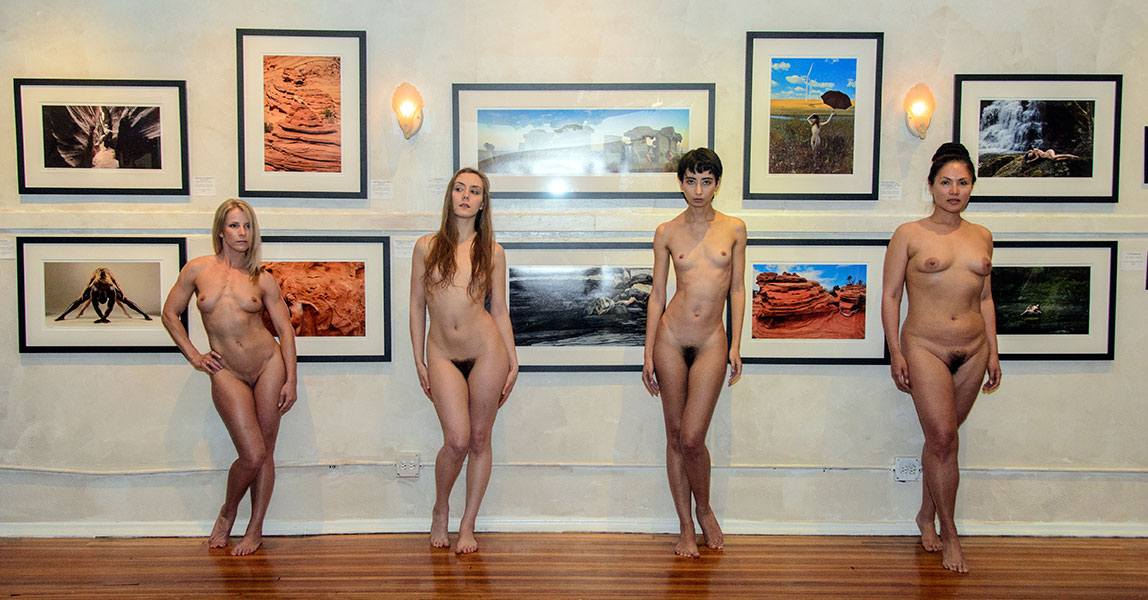 And here are all the models with Veronika, the wonderful, beautiful gallery owner who put this show together.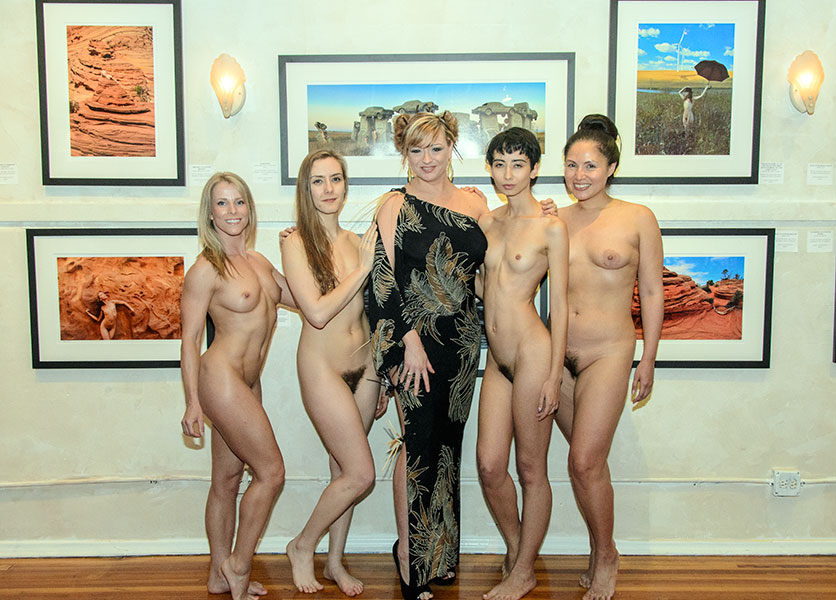 Veronika is also a fashion designer.  Brooke and Kat spent the later part of the evening modeling some of Veronika's dress designs.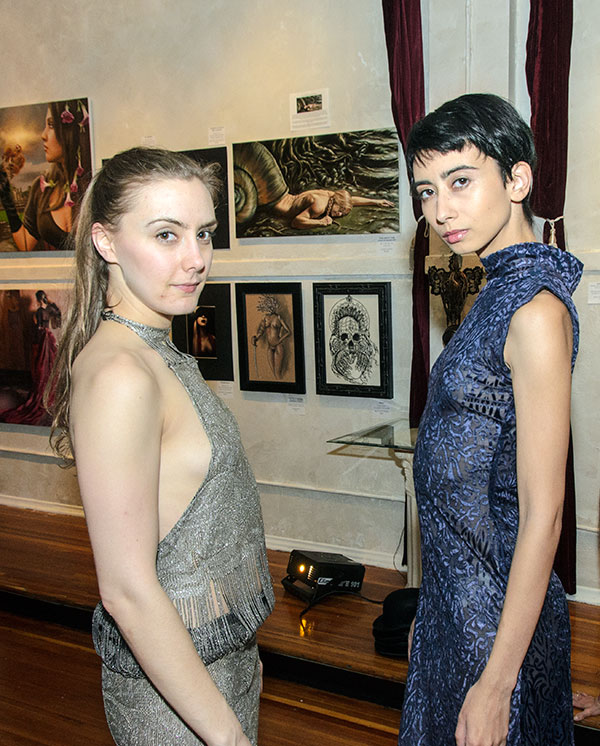 Meanwhile, body painter Orlando Barsallo was working is paint magic on Artistic Physique and Claudine.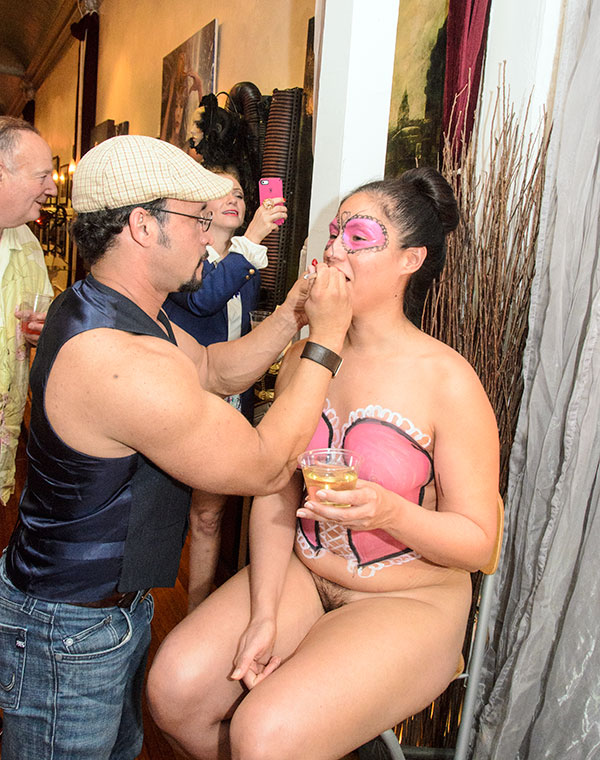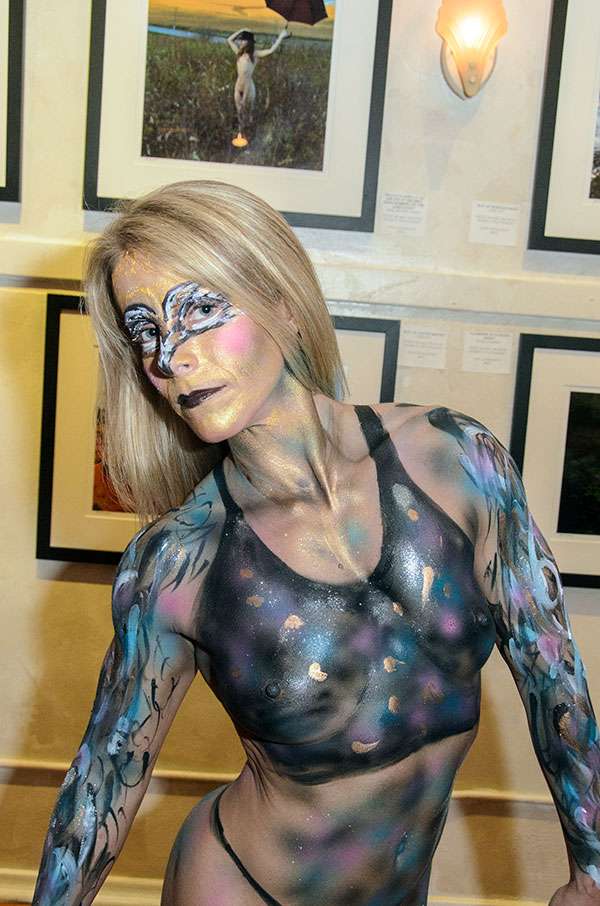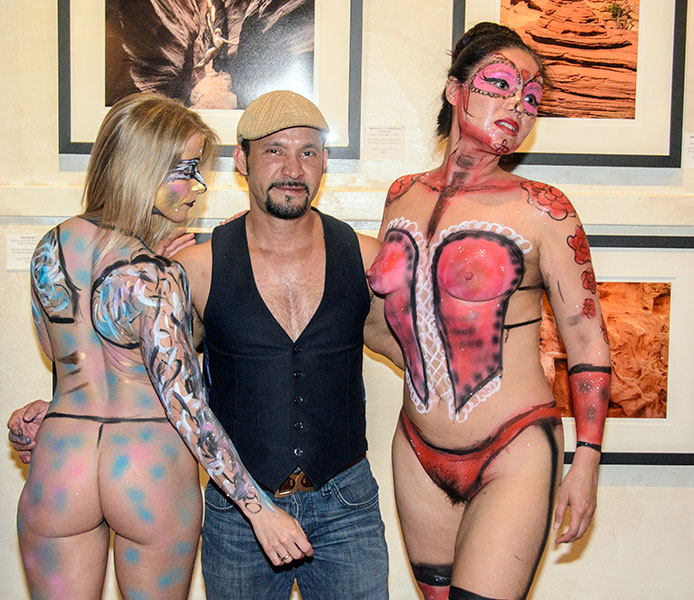 If you weren't able to make it to the opening you can still view and buy the art at the Gallery Provocateur store.  And there will be a closing reception in August before the show comes down.  I hope to be able to attend that reception too.