Misc. Gina
January 25th, 2018
Finally how about an assortment of photos of the amazing Gina?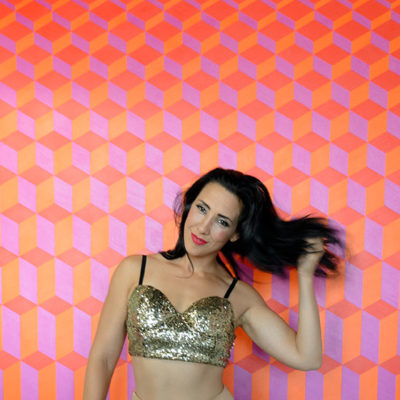 As we wandered through Mike Elsass' space we played with one of the paintings there as a background.
Then some more photos taking advantage of the bright, sunny day.
Back in the studio Gina wanted to play around with some unusual makeup.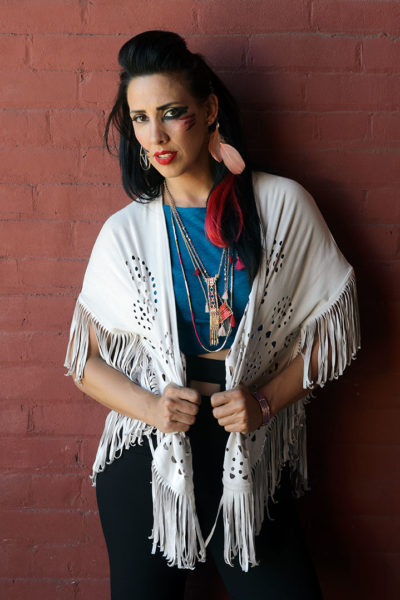 And, finally, a shot that was destined for the cover of Gina's first single recording. You should check out Gina's music. She really is an amazingly talented woman.