Made Up Ayn
October 24th, 2017
Sometimes you have a beautiful model who is also talented with makeup.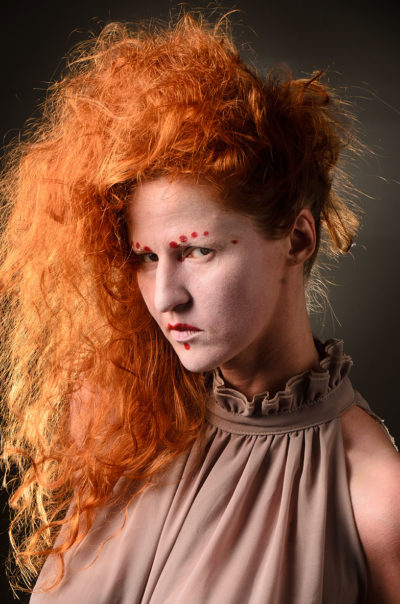 So Ayn came to the studio one day and wanted to do something weird with makeup. I, of course, said, "Sure!"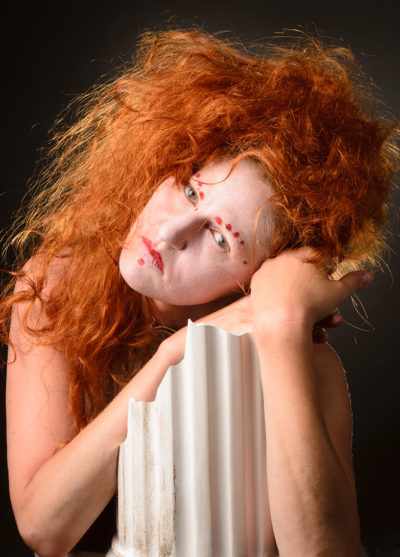 I love having a great model like Ayn who is local and who is usually up for just doing fun shoots.
You just never know what's going to happen next.