Back to the Studio
October 20th, 2017
Getting back to trying to catch up on my editing. Well, it was more than a year ago when I moved out of my studio in the Front Street Buildings in Dayton. I had a studio in that complex for something like 15 years…maybe more, I forget. During that time I had accumulated a lot of stuff. So there were some surprises when I started packing up and tossing lots of stuff. Who what have thought that I'd have lost a model in all that clutter?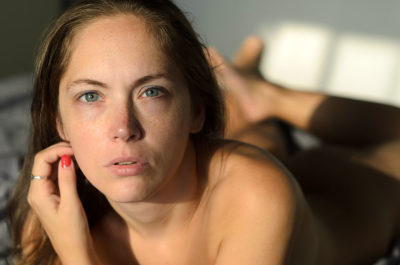 Well, Angie didn't seem to be much the worse for wear…or for being stored. So we went ahead and did a few photos.
For starters I decided to play around with my Nikkor 50mm f/1.4 lens for a while. This lens is pretty soft wide open, but stop it down a stop or two and it gets very sharp and still has pretty shallow depth of focus.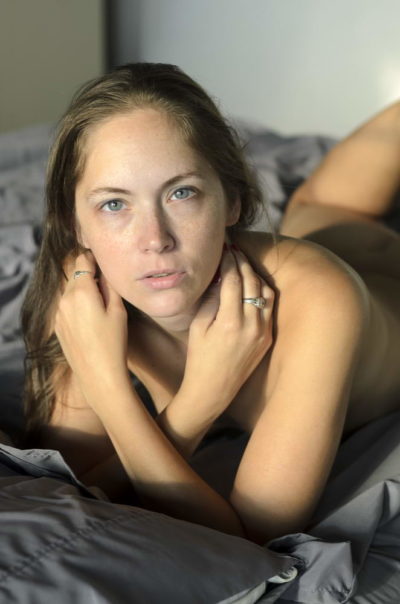 Then we played around with the sunlight that was streaming into the studio that morning.
Still using the 50mm lens almost wide open.
And finally I pulled out my Panasonic G5 and stuck a pinhole on it to see what I could come up with. Here's the result of that.