A Couple More Gallery Shows
October 8th, 2017
I have work in two gallery shows coming up. The galleries are located at opposite sides of the country.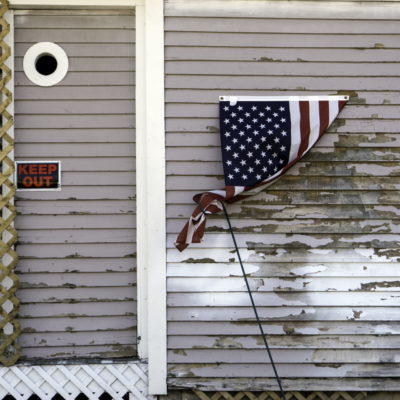 The photo above will be in the show, "Fairy Tales & Nuclear Bombs (What Happened to the Summer of Love)", at the LightBox Photographic Gallery in Astoria, Oregon. The exhibit will run October 14 to November 7.
And this one, above, will be in the show, "The Intimate Portrait" juried by Joyce Tenneson, at the SE Center for Photography in Greenville, South Carolina. That show will be up November 3-26.
Both shows look to be well worth your time to see if you are in one of those areas.