More Friend Photos
July 20th, 2017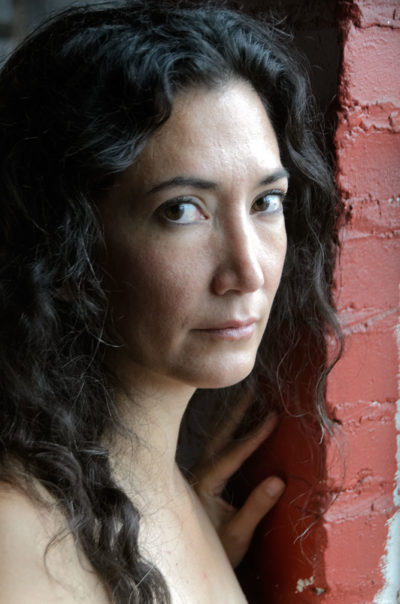 I took my lovely friend to my studio for a few more photos.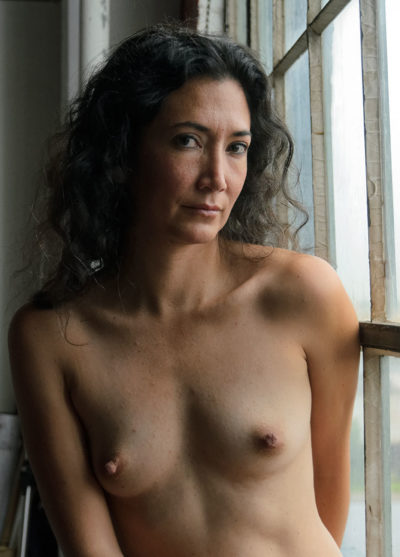 I've always loved simple window light, so we worked a bit with that.
And we played around a bit with studio flash lighting.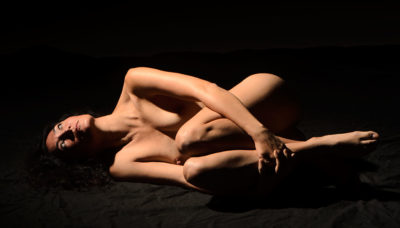 But mostly it was just a time for making photos of a lovely woman.