Photos of a Friend
July 7th, 2017
Last summer a friend and fellow photographer agreed to pose for some photos.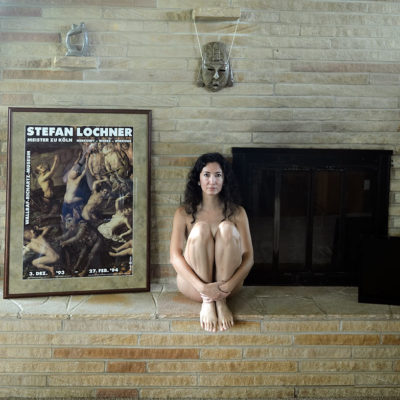 She is a lovely woman and she had a beautiful home where we worked together to make these photos.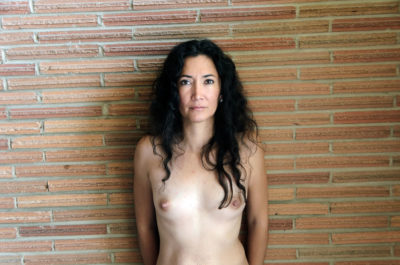 Her back yard also was a nice setting.
But she is so lovely that I couldn't resist just making some portraits of her.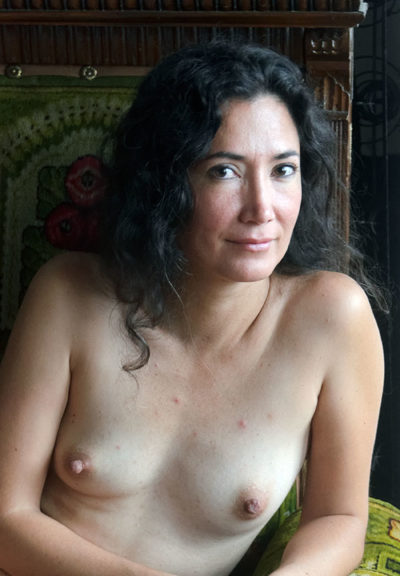 I'll have more work with this lovely lady coming in another post.