Some Shows
July 1st, 2017
Wow…sorry that it has been just shy of a full month since my last post. I've been busy. Actually, I've been traveling. I just returned from Peru. No time and little internet access while I was on the road. I'll have some of those photos to post here soon.
But, meanwhile, I want to tell you about a couple shows that I currently have work in. First, the photo above will be in the next show at The Darkroom Gallery in Vermont. The show's theme is "The Face." 
I took this photo in 1977 or 1978 while on assignment for "The Athens Messenger" newspaper in Athens, Ohio. It was taken at a memorial service for the Millfield Mine Disaster. This gentleman was one of the survivors of that disaster. The Millfield Mine Disaster on Nov. 5, 1930 is the worst mine disaster in the history of Ohio. An explosion killed 82 men in the mine. The last survivor died in 2009.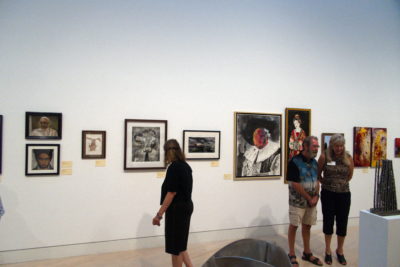 On a more pleasant note, one of my photographs of the lovely Kelsey Dylan on the coast of Maine is in the members' show at the Springfield Museum of Art in Springfield, Ohio. It's in the center of the photo above.
Here's a closer look: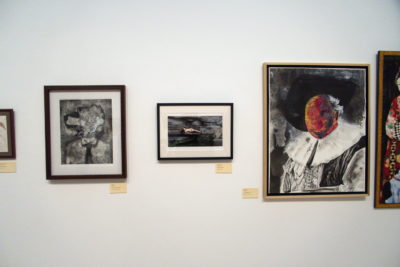 And here is the photo itself: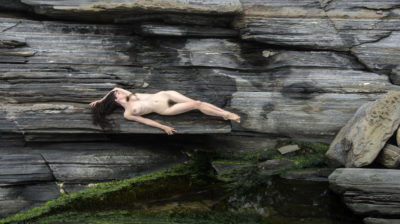 I hope to be back soon with more stuff for you to see.