More With Areia at Starved Rock
May 30th, 2017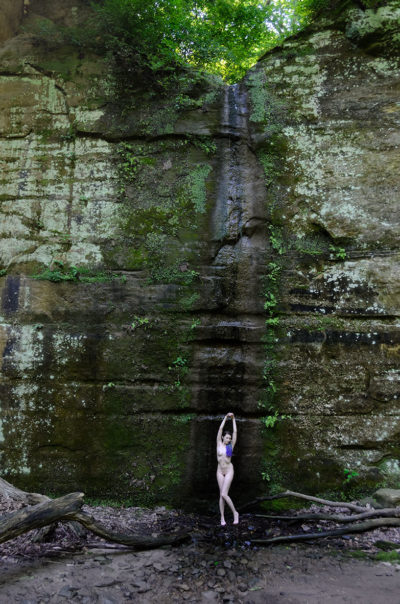 Here are a few more photos from the shoot I did with the lovely Areia as we wandered around Starved Rock State Park.
Starved Rock is an incredibly beautiful place and Areia is quite a lovely model. She's a lovely person as well, so it is a very real pleasure to work with her.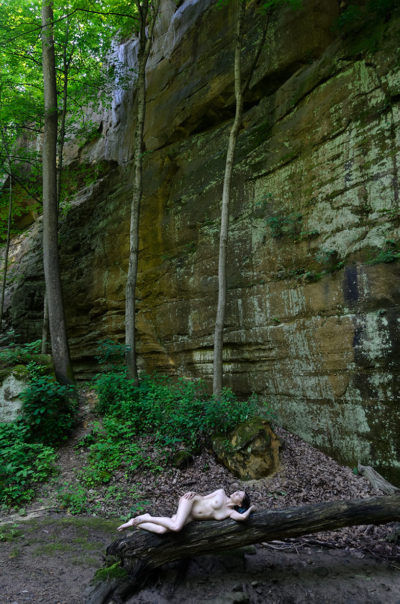 This is the end of this set of photos, but I do hope to work with Areia again this summer.