Back to Starved Rock
May 23rd, 2017
These are some photos of a lovely model, Areia, who I've worked with a few times. She and I spent a day wandering around Starved Rock State Park near Chicago.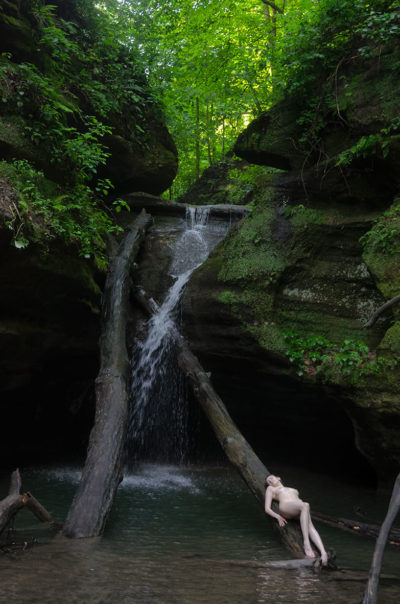 Starved Rock is one of the most beautiful places I've ever seen.
Add a beautiful, talented model and some nice photos are bound to be the result.
We happened to be working on a sunny day. There are many places where the sun does not reach down into the canyons here…but when it does, it's sometimes fun to play with the light and shadows.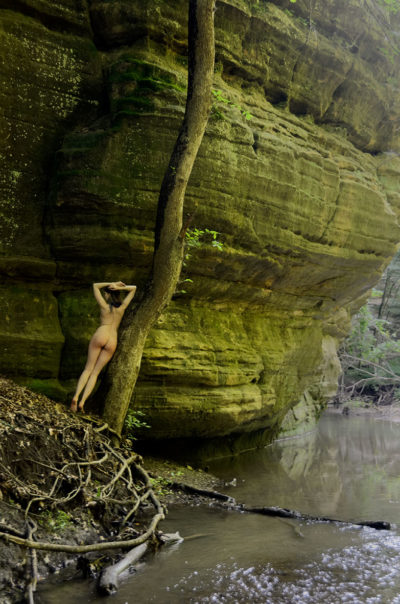 That's the end for this post…but there is more to come.