Liv on the Spot
May 20th, 2017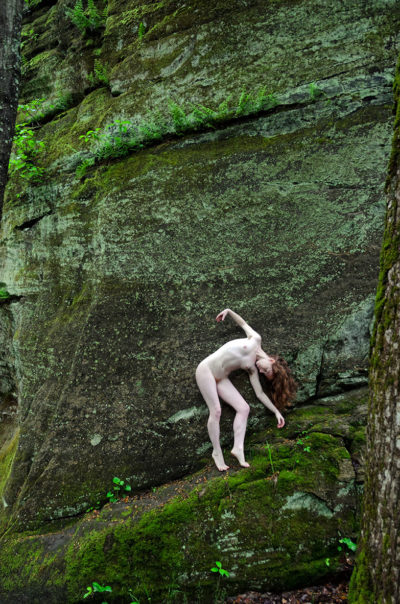 I have a favorite spot in Blackhand Gorge where I've done photos of all the models I've shot there. It's a pretty place and I challenge each model to see what they can come up with for poses there. Liv Sage, of course, did a fine job with the challenge.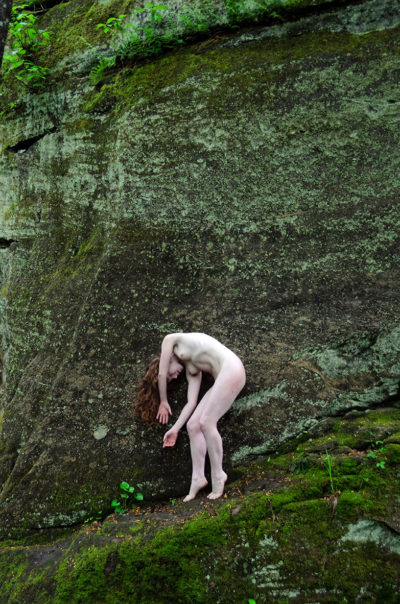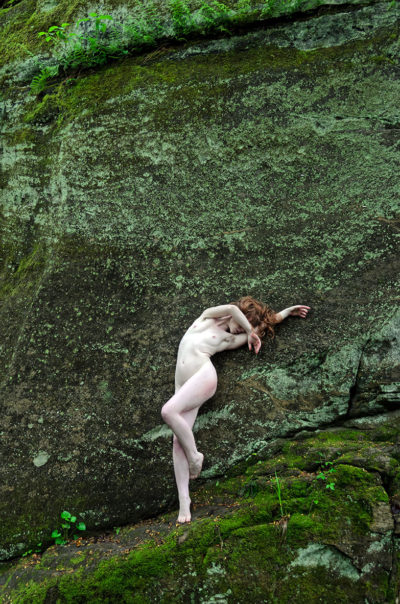 There's a waterfall hidden back in a corner of the gorge that is also a favorite place to challenge models to invent poses that work. Liv again rose to the challenge.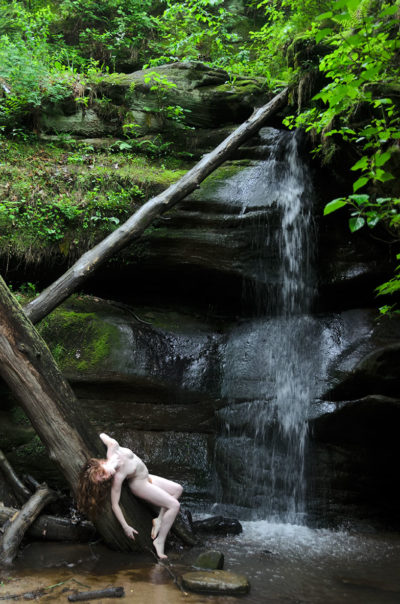 And, there's one very special place that isn't always there. This pool of water only appears in the spring and after a good rain. But when it's there it can create some lovely reflections. And with Liv there we got something pretty amazing. This is my favorite photo from this day of shooting. Thanks Liv!