Twister with Liv
May 17th, 2017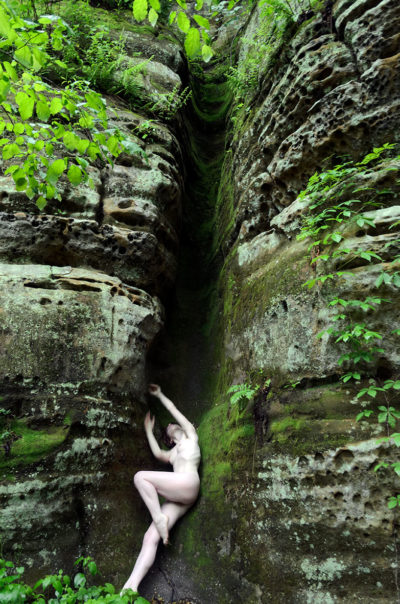 Liv Sage was in a twisty mood when we were shooting at Blackhand Gorge, as you can see in these photos.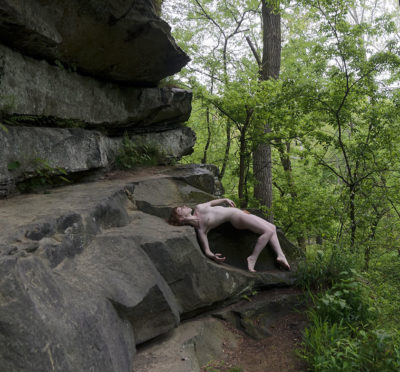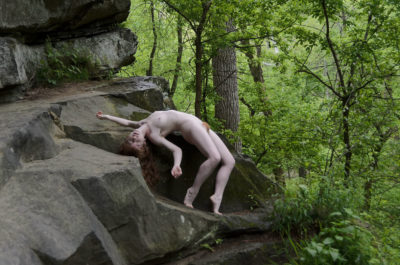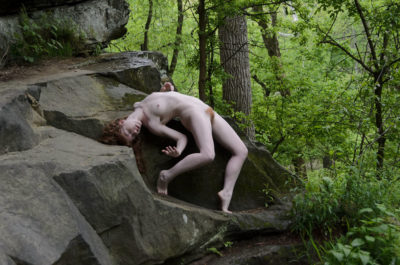 Liv is certainly a very flexible lady along with being quite lovely. Have I mentioned that she's a really nice person too? And a dedicated, hard-working model.
That's the end for today, but there is lots more to come in future posts. Stay tuned.