Coffee With Liv
May 7th, 2017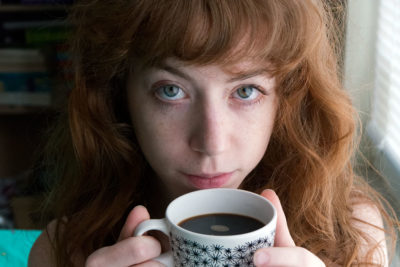 A few photos from a shoot with the lovely Liv Sage aka ASmallWoman back in March of last year. When I finish posting from this shoot I think I'll be less than a year behind on my editing. I'm actually gaining ground. Might even catch up someday since I'm not shooting all that much lately.
These were shot in Liv's apartment back when she lived in Columbus. I'm still mad that she moved away and I don't get to shoot with her as often as I used to.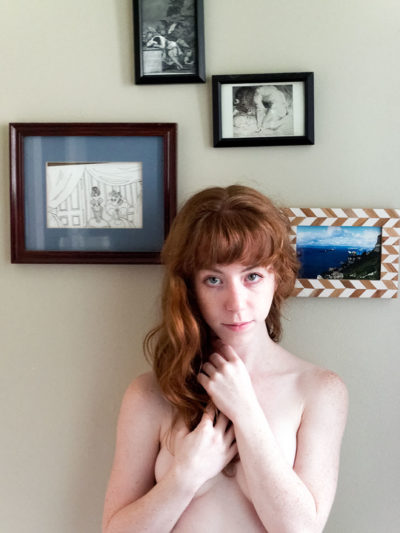 But at least I have these photos from the good old days to enjoy…I hope you enjoy them too.
I'll have more from this shoot in a future post.