Worldwide Pinhole Photography Day
April 30th, 2017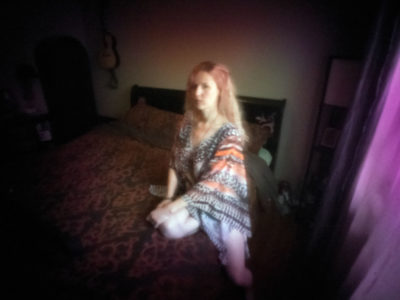 Today is Worldwide Pinhole Photography Day so, of course, I made some pinhole photos.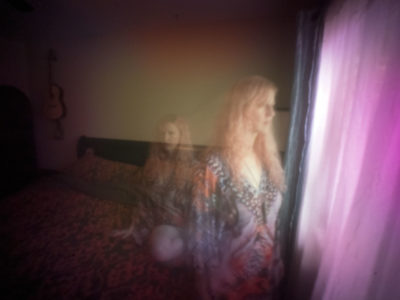 My friend Ayn was kind enough to take some time out of her busy day to pose for me with my pinhole.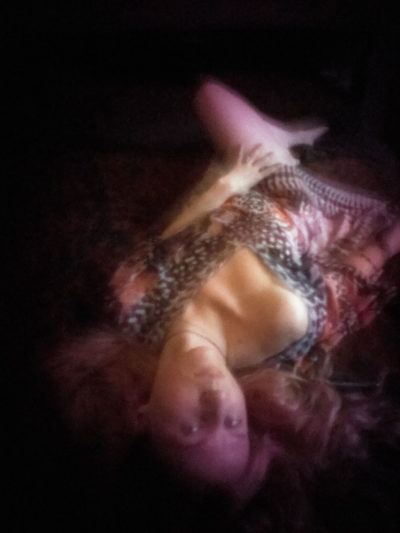 I haven't decided which of today's photos will get uploaded to the Pinhole Day site, but it will be one of the three above. Let me know if you have an opinion on which one I should upload.
I used my Panasonic GX8 camera with my trusty old Pinwide wide-angle pinhole.
I don't upload nudes to the Pinhole Day site because there are a lot of young people participating in the day, but that is no reason not to take a few nudes and share them here.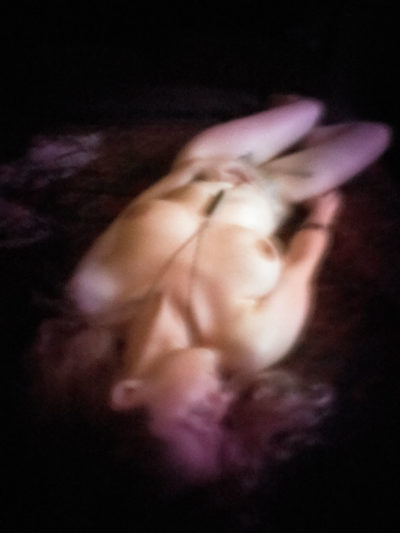 Thanks Ayn!