Reveille In Focus
April 28th, 2017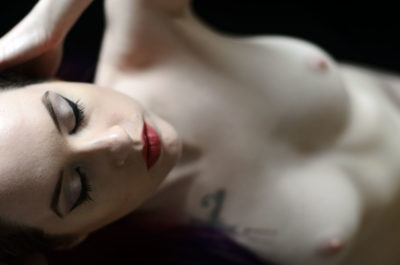 As promised, here are some photos of Reveille taken with a "real" lens.
I was using my old 50mm f/1.4 Nikkor for these photos, playing around with depth of focus.
That lens is definitely not sharp wide open at f/1.4, but stopped down one or two stops it gets very nice.
Reveille looks great in or out of focus.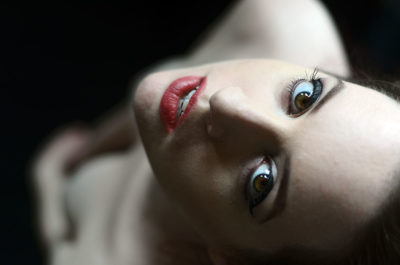 All the photos above were shot at f/2. For this last one I stopped all the way down to f/4 for a different look.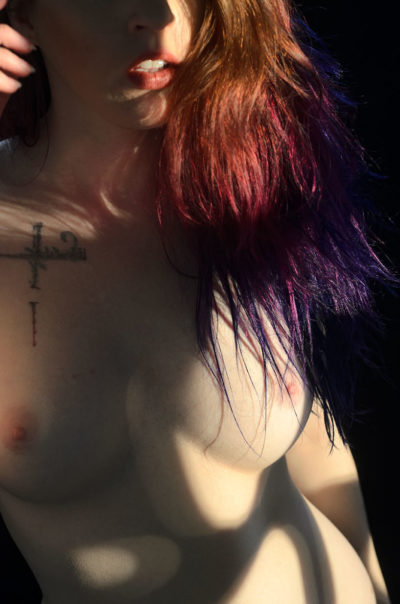 Another reminder: Worldwide Pinhole Photography Day is Sunday. Get out there and take some pinhole photos and upload one to their website, just for fun.