Been Gone…Real Gone
April 19th, 2017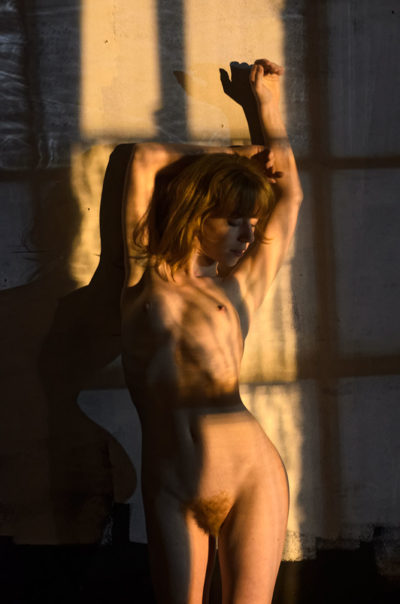 Sorry it has been so long since I've posted here. A lot has been going on. For several weeks I was moving out of my old house and getting it ready to put on the market. We worked right up to the last minute on that, and then the next day headed out for a drive across the country. We followed (kind of) Rt. 66, staying in old motels from the days of the Mother Road. We visited Las Vegas, Death Valley, Los Angeles and Yosemite before returning home traveling across Nevada and Utah on Rt. 50, "The Loneliest Highway in America." It was a great trip and we got to visit with several friends along the way.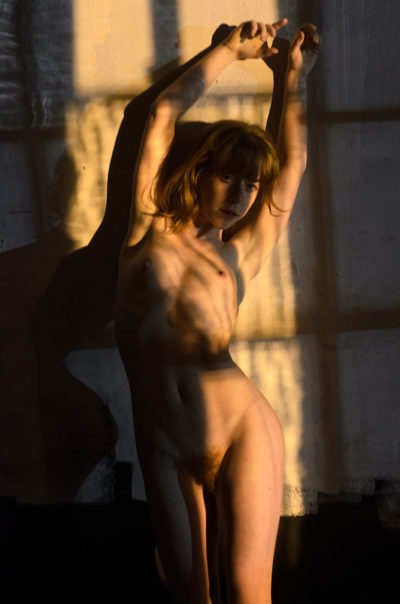 So, I'm back now and I'll try to get back to posting regularly. I still have quite a backlog of shoots to work through and I'll probably post some photos from this trip when I get them edited. They are being downloaded from my portable drive to my desktop as I type this.
Meanwhile, here are a few photos of the lovely ASmallWoman taken at night by the light of a streetlight through the windows of my old studio in Dayton.