A Small Woman in the Woods
February 18th, 2017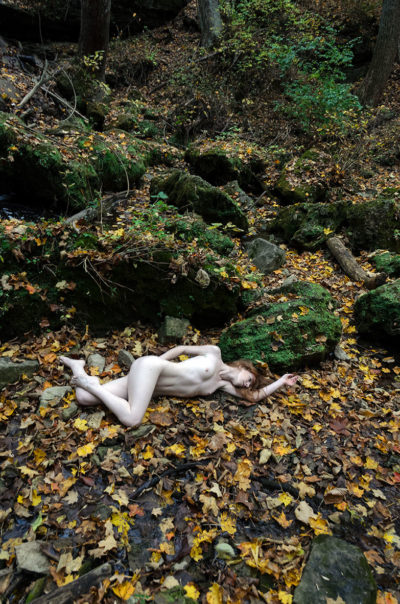 I'm making progress on my backlog of editing. I think soon I'll be less than a year behind. This shoot was with ASmallWoman in October 2015.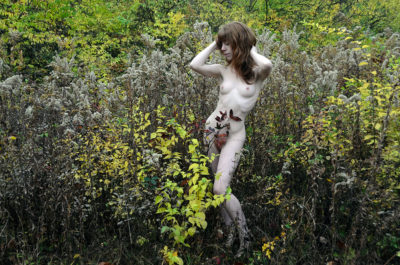 We just wandered around in the woods at a couple parks near my home and shot in the fall colors.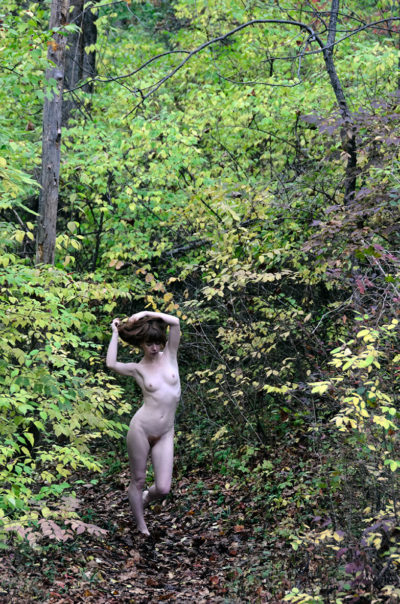 ASmallWoman is a wonderful person and a fine model. I always enjoy working with her.
There are a lot more photos of ASmallWoman coming in future blog posts. We did a number of shoots together around this time.