At a Beaver Pond
February 14th, 2017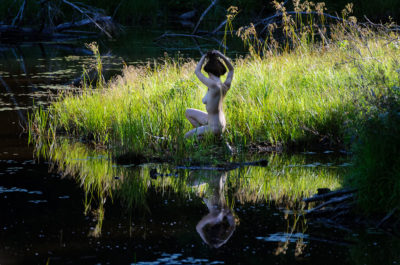 After our morning shoot in Vermont a friend took us to a beaver pond in the woods. The light was incredible for a few minutes and Kelsey Dylan helped me take full advantage of it.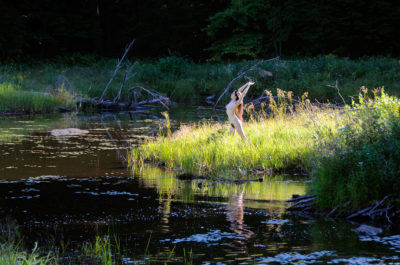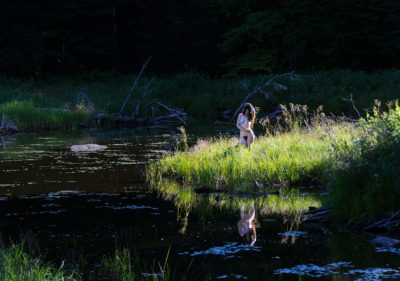 Then as the light was fading Blueriverdream went into action and delivered some lovely poses.
All in all a very successful day of shooting thanks to great locations, great friends and wonderful, beautiful models. Thanks to all who worked to make this shoot a tremendous success.