Blue in Vermont
February 8th, 2017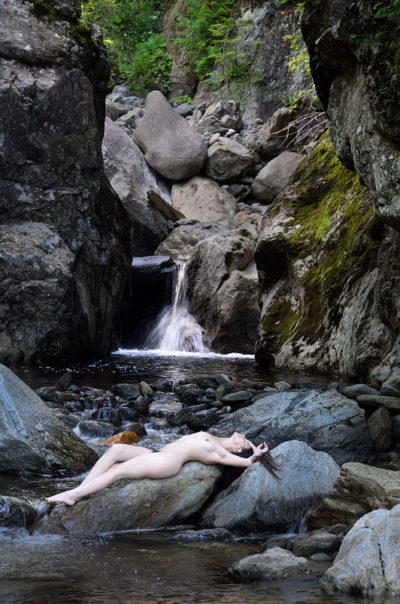 After our shoot in the Catskills in August 2015 Dave Rudin and I, along with two of the models we had been working with, went up to Vermont for some more photography.
I took Dave and Blueriverdream to one of my favorite Vermont locations.
Of course, Blue did her usual wonderful job of modeling and we got a few photos that I'm very happy with.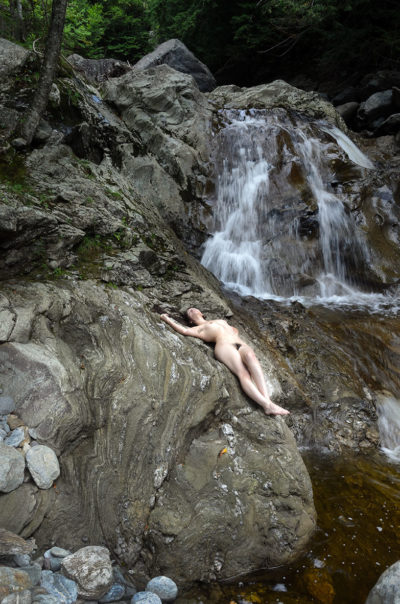 And Blue wasn't afraid to get wet…which resulted in this photo.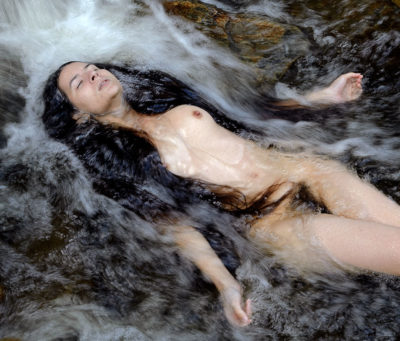 And, finally, here's one of Dave working with Blue.