Solo Erica
February 4th, 2017
While it can be fun to shoot a lot of models at the same time, it's probably better to work with just one model at a time for the best results. That's especially true when the model is Erica Jay.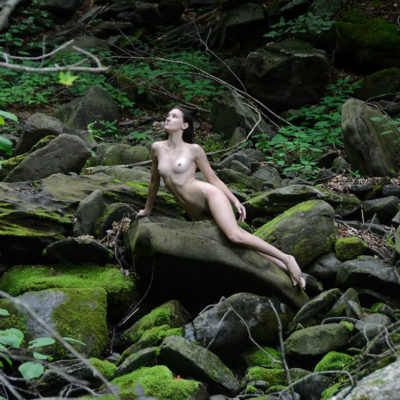 The two of us spent a little time working together on this shoot in the Catskills and Erica did her usual fantastic job of modeling. In fact I think she went a bit above and beyond her usually very high level of work for these photos.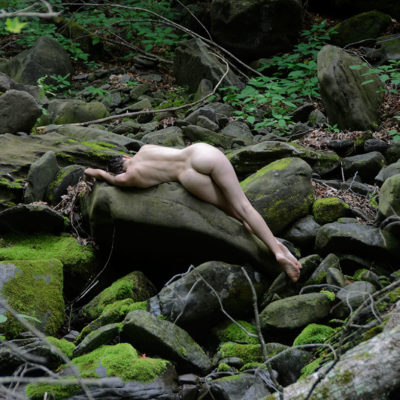 Thank you Erica. You really made these photos work.