Back With Brooke
January 6th, 2017
In August 2015 I was still trying to fully recover from my heath crisis in January. But I was feeling well enough to go on a bit of a photo expedition to the wilds of the Catskill Mountains in upstate New York.
This was an especially good trip because I was joined by my favorite model, the lovely and talented Brooke Lynne. We spent a couple days exploring locations in those mountains and making some photos.
If only Brooke lived nearer to me instead of in the frozen north of Minnesota I'm sure we would work together much more often. But every shoot with Brooke is a treat and never fails to generate some more photos that I can be proud of.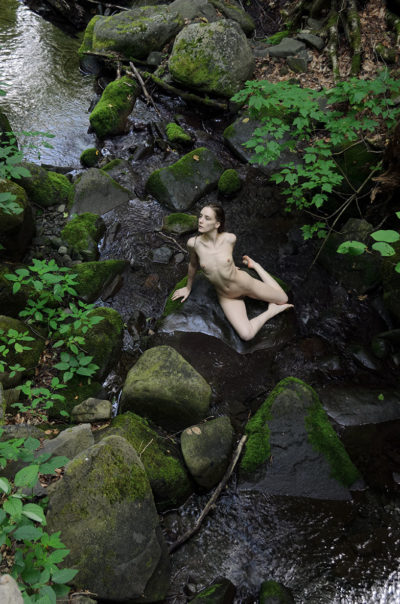 These were all from our first day of shooting. More to come from the second day.