This is the End
December 22nd, 2016
I hope you haven't gotten tired of seeing my photos from the Smokey Mountains. If you have, you won't have to see them any more after today. This is the last post I'll be doing from that great shoot.
It's a nice problem to have when a shoot goes so well that you have a ton of good photos to chose from. I'm usually happy to get 4 or 5 shots that I'm happy with from a day of shooting. This trip to my favorite mountains with this great crew of models consistently produced at least 5 times that many photos each day.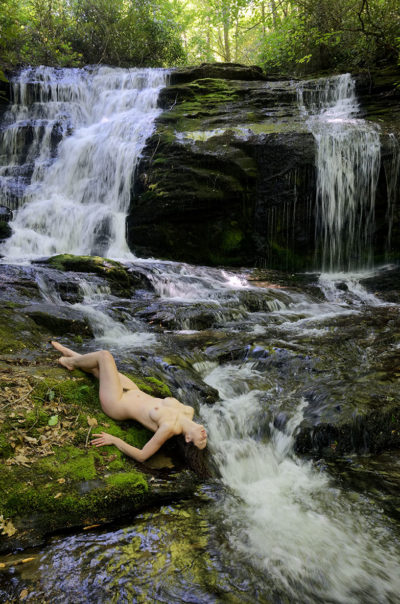 On this final day of the trip Nadine and Lilith kept the hits coming. I can't thank them enough for their great work.
But that's all for this set of photos. I hope you enjoyed seeing them half as much as I enjoyed working with these beautiful models in my favorite mountains to produce them.