DuPont State Forest
December 2nd, 2016
The next day of shooting in the Smokey Mountains was with Nadine Stevens and Stevie Macaroni. For this day we went to DuPont State Forest, an amazing place just full of beautiful waterfalls.
These photos are all from Triple Falls. I understand that this was the location for some scenes in the Hunger Games movies.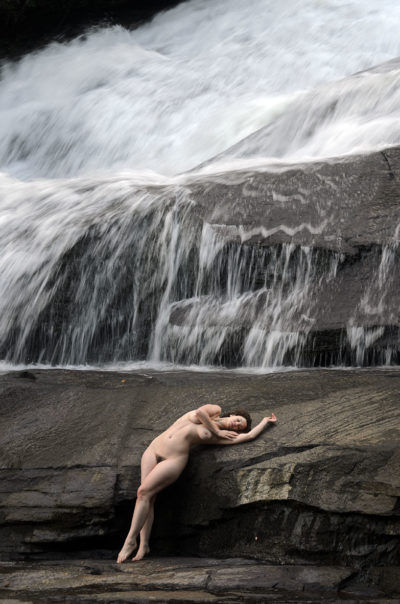 Nadine and Stevie did a great job, as you can see. Thanks Ladies.