More Fun With Bunny and Nadine
November 29th, 2016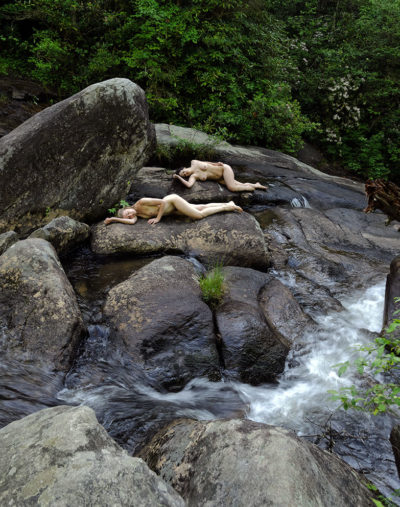 More photos from my day of shooting in the Smokey Mountains with Bunny Luna and Nadine Stevens.
It was a great day of shooting. We only went to one location and found several spots there where we could work.
And after a hard day of work out in the woods, it was back to the cabin to clean up and relax.