Happy Halloween
October 28th, 2016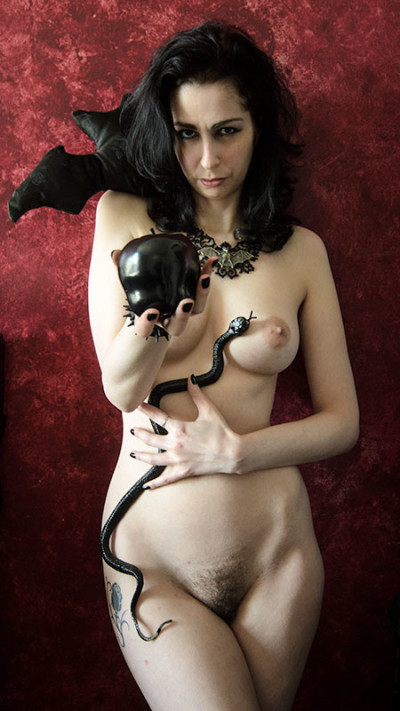 I seem to do a lot of Halloween-themed photos, so I thought I'd share a collection of them to mark the spooky holiday this year. Theda is one of my favorite subject for these. There's just something about her that lends itself to darker photos. Above she is being "Gothic Eve" for my Eve series. Below she's being a bit "batty" continuing the Gothic Eve theme.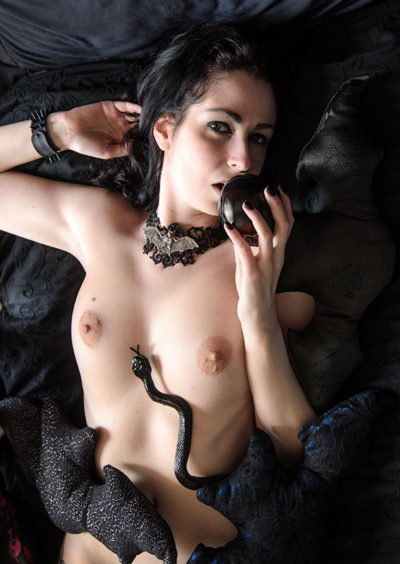 This photo below came about after Theda and I were talking about photos capturing a model's soul. She told me, "No one can photograph Theda's soul because she doesn't have one. And, besides, she traded it to the devil for a mix tape many years ago." That led to me making this photo, "Theda Trading Her Soul For A Mix Tape."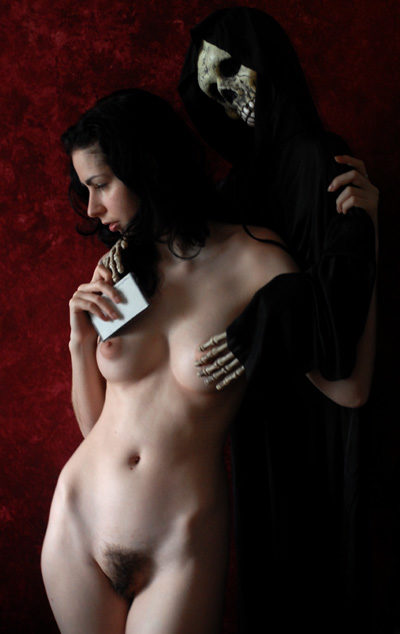 Here are a few more of my Halloween photos from years past: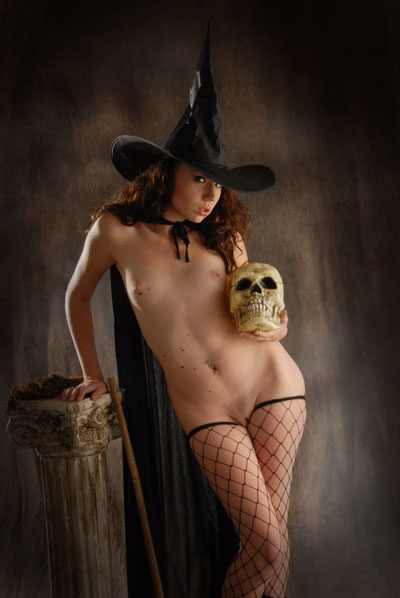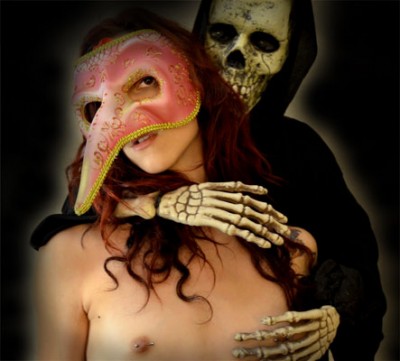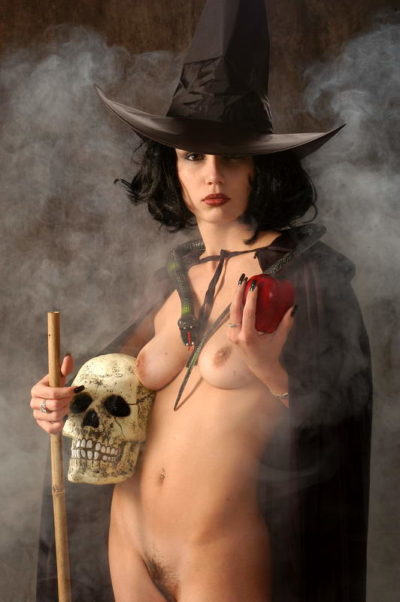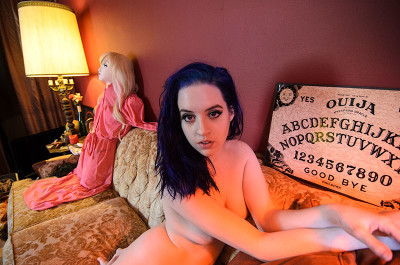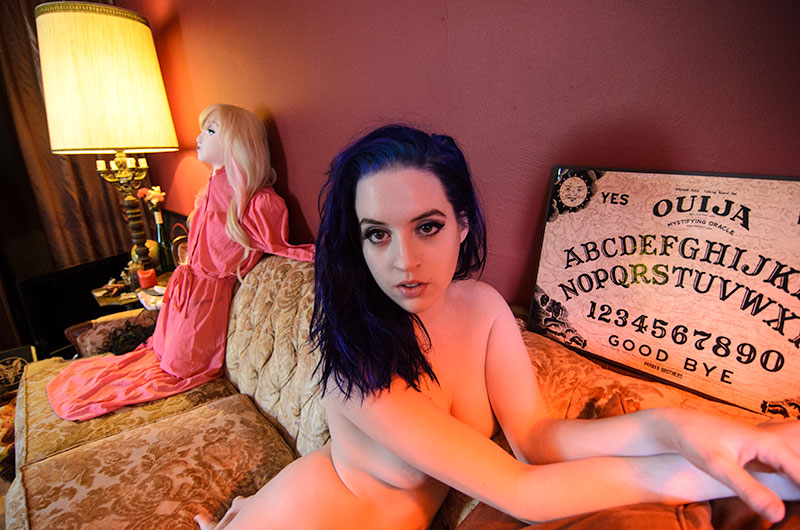 Thanks to all the lovely models who have a great sense of humor and are willing to help me make these kind of silly photos.