Ten Years
October 8th, 2016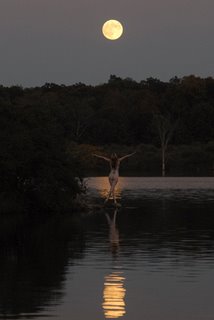 Today is the tenth anniversary of this blog. When I started it I was a few weeks away from retirement from my day job. Soon after I retired I took off in my pickup for a drive around the country taking photos. I called it my freedom ride. I planned for the blog to be a place to document that trip, but it kept on going and going and going. At first I tried to do a post every day, but soon realized that doing that meant the blog owned me. I had other things to do so I dropped to just posting when I had something to post, rather than searching each day for something to post. I think that's a healthier approach.
If you are interested in the earlier history of this blog, all the posts are linked in the column to the right.
I'm going to post some of the photos from the beginning. The photo above appeared in my first blog post. All these photos were posted in 2006 in the first months of my blogging. If you want to know more about a photo, you can look through the 2006 posts to find it and what I wrote about it. Or just enjoy the photos. Some of these photos were taken on that trip around the country. Others were taken earlier and posted to keep the blog active every day and to show my earlier work.