Kelsey In The Studio
September 20th, 2016
I'm going to get to work with the amazing Kelsey Dylan again this week, so this seems like a good time to post some older photos of her. I'm almost finished editing shoots from 2014. We did this shoot in the evening at the studio a couple days after Christmas.
We were playing around with the window light created by a street light outside in the early evening.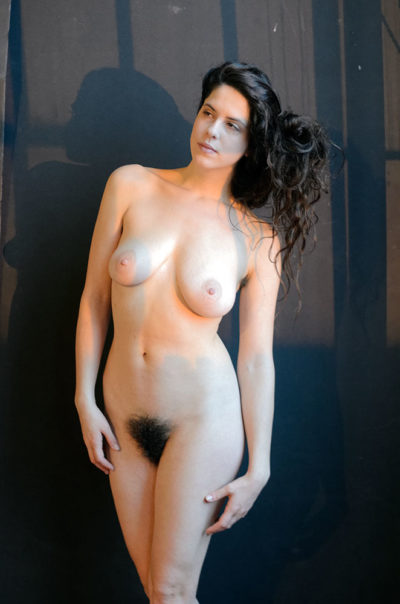 Kelsey is a lovely woman and a great model. I just turned her loose and let her play around in the light. These were all shot with my old 50mm f/1.4 Nikkor lens stopped down a stop or two.