Winged Reveille
August 26th, 2016
As always seems to be the case, I'm wading my way through old shoots trying to catch up. I doubt if I'll ever succeed, but I do seem to be gaining a bit of ground.
Today I'm posting photos from a shoot with the lovely model Reveille that we did back in December 2014. That's right, I'm almost up to last year's shoots.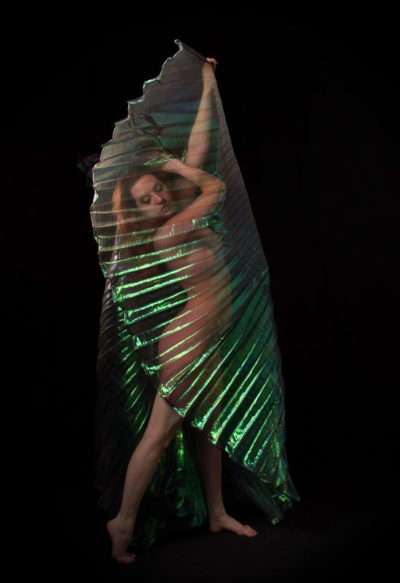 As you can see, Reveille arrived at my studio with a new set of wings that she wanted photographed. So that was what we spent most of our time doing.
After we finished with the wings, I did this portrait of Reveille which I think came out pretty well.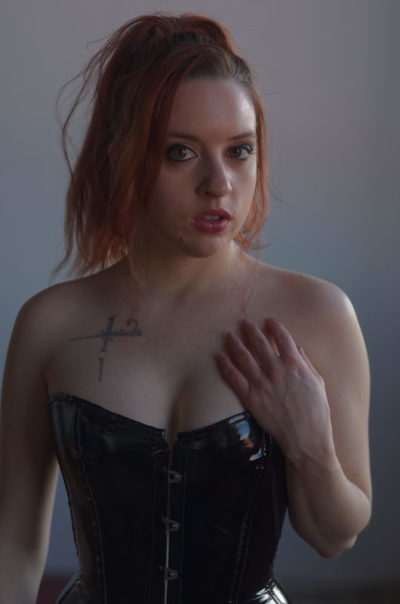 But, for me at least, the real success for the day came when I brought out my new toy, a Lomo instant camera that uses the small-format Fuji instant film. I'm not a huge fan of this camera. It's cheaply made and has controls that ignore the conventions of camera controls, so I have to figure them out every time I use the darn thing. But, when I can force the contrary contraption to do what I want it to do, it can sometimes produce good results. I think that's the case with this photo.
Thanks Reveille.