More Ayn and Nathalia
June 27th, 2016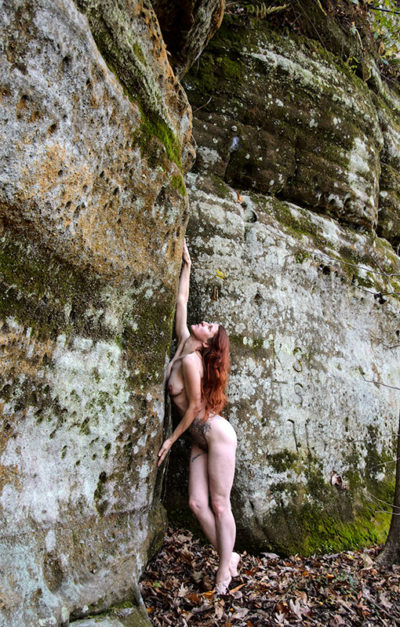 Here are more photos from my outing at Blackhand Gorge with Ayn and Nathalia.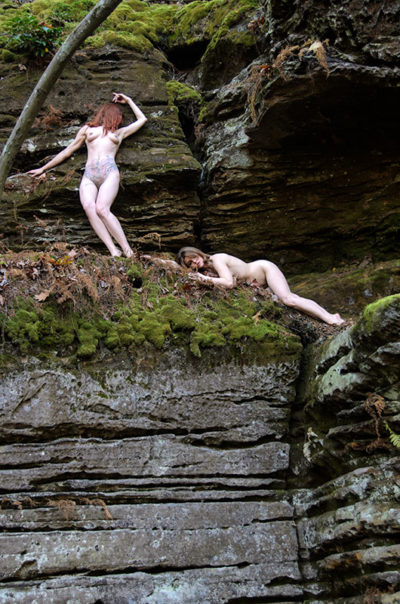 There is one particular spot in the gorge where I have challenged each model I've shot there to see what they can do to create an interesting pose. Ayn and Nathalia each did a great job with the challenge.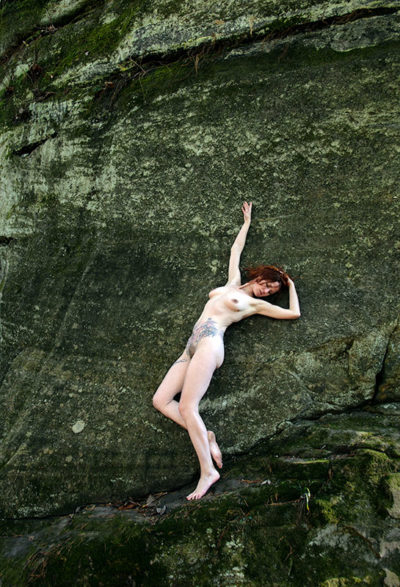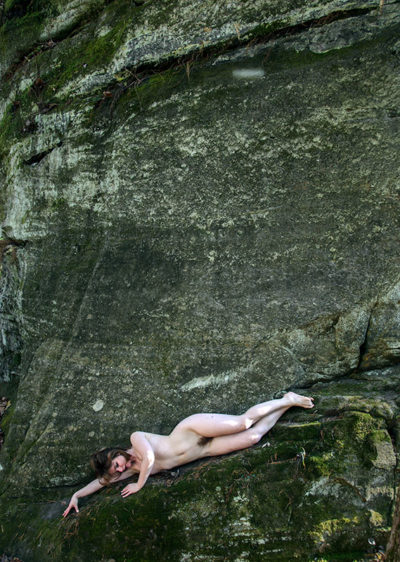 Also with us on this shoot was my friend, Dave Swanson. Here he is working with Ayn and Nathalia.