Adventures with Ayn and Nathalia
June 23rd, 2016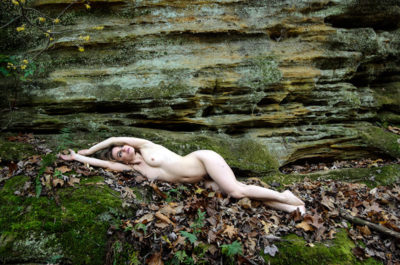 Time marches on. Another shoot from 2014. This one was with Ayn and Nathalia. I've worked with Ayn many times, as you know if you follow my blog. But this was my first time working with Nathalia. They are both great models, so working with them together was a lot of fun, and resulted in some fine photos.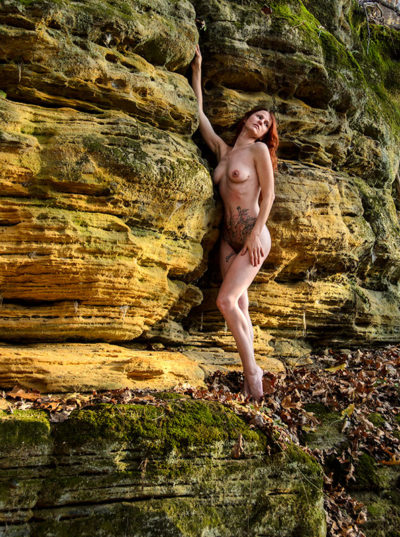 These photos were done at one of my favorite locations, Blackhand Gorge.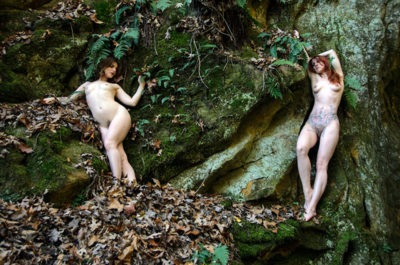 I love the old tunnel in the gorge and keep trying to get a good photo that shows the tunnel. I think this one comes pretty close.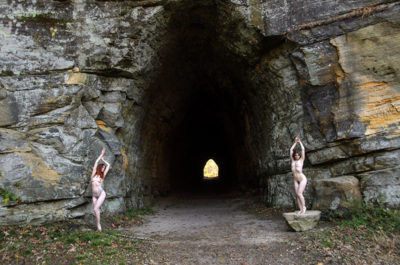 There are a lot more photos to come from this shoot.