On To Ash Cave
May 31st, 2016
After our evening shoot near our cabin Brooke and Romahni and I took off at dawn to shoot at Ash Cave, the most popular spot in the most popular park in Ohio. Dawn is the only time that it is free of crowds so we could shoot.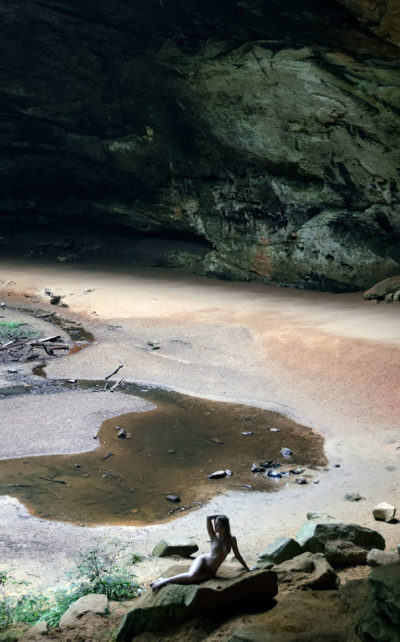 It's a beautiful place and the light at dawn is usually great.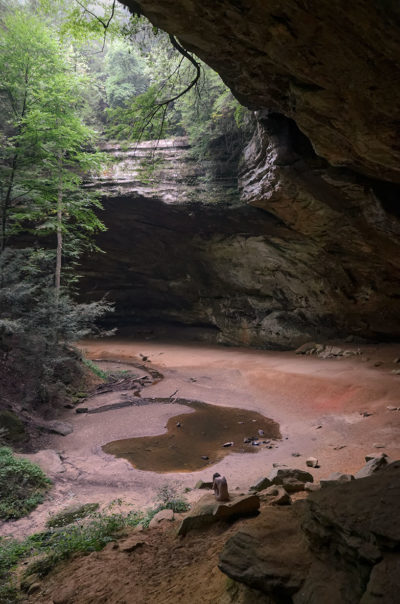 Much more to come from this shoot with these lovely ladies.