Kelsey Around the Farm
May 13th, 2016
Before the moonrise Kelsey Dylan and I wandered around the farm for a while and did some random photos. This is a lovely old farm with lots of interesting stuff. See for yourself.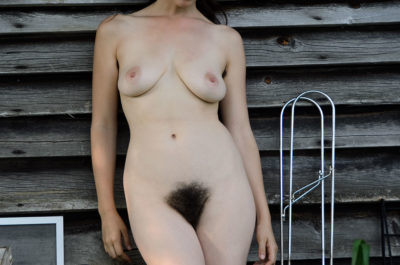 As you can see in this next photo, it was nice and sunny…but that didn't mean the moon was visible when it rose.
And, what kind of farm would it be if it didn't have a resident dog? This reminded me of a series of photos I did back in the 1970s, all called "Straw Hat." I would shoot one every year and enter it in the fashion category of the Ohio News Photographers Association annual photo competition. I won first place a few times and always placed in the top 3 every time I did that. Guess they liked straw hats.