Kelsey at Rockbridge
April 11th, 2016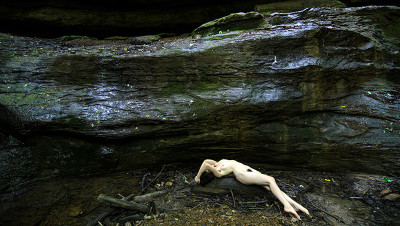 Continuing my efforts to work my way through the huge backlog of shoots that I have yet to post here, I've come today to a great shoot with a great model from the summer of 2014.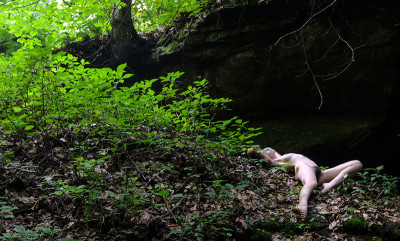 That's the amazing, beautiful Kelsey Dylan posing at a little park in Ohio known as Rockbridge.  This was a pretty quick shoot and we were dealing with some bright sunlight, although it was pretty shaded down under the natural rock bridge.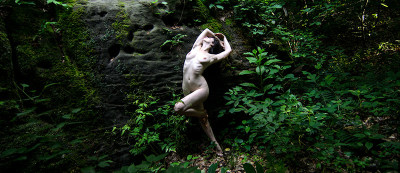 Kelsey, of course, did her usual wonderful job of posing and working with the environment we found there to make some nice photos. It's always a pleasure to work with a great model and Kelsey is one of the truly great ones.