The Magazines Have Arrived
March 1st, 2016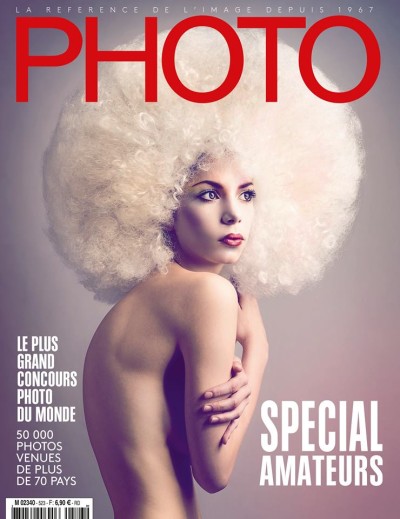 The contest issue of French PHOTO magazine has finally appeared on newsstands here in the US. This is actually a little sooner than sometimes in the past. As I've already mentioned in an earlier post, I once again have a photo in this issue where they publish all the winners of their annual contest. I was very pleased this year that most of the photos I entered were selected as finalists in what they say is the largest photo contest in the world. As it says on the cover above, they had more than 50,000 entries from more than 70 countries.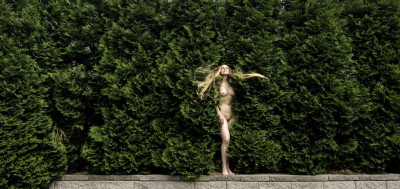 That's the photo they chose for the magazine above. I'm very proud that of the 12 photos I entered in this contest, 11 made it through the judging process to become finalists. The magazine has a policy that only one photo from a photographer can be a winner and appear in the magazine. So it's pretty special to know that they had to chose just one of the 11 of mine that were finalists for the magazine. Any one of those 11 photos would have been equally deserving of publication.
Because of that fact, I thought I'd present for you the other 10 finalists: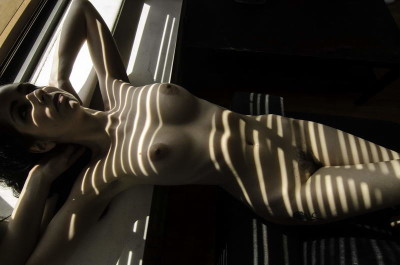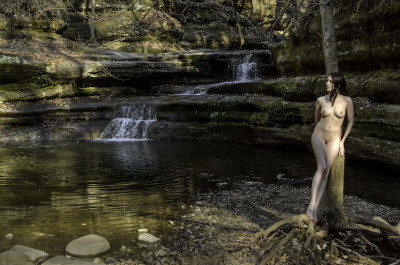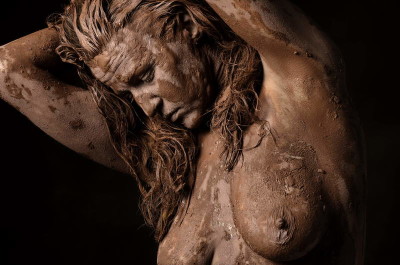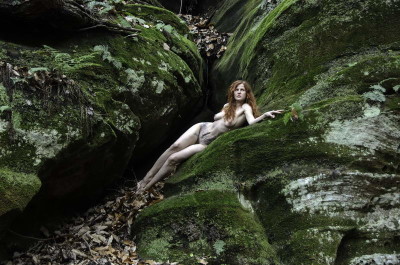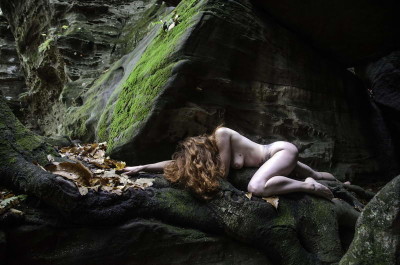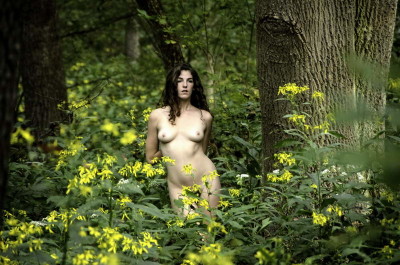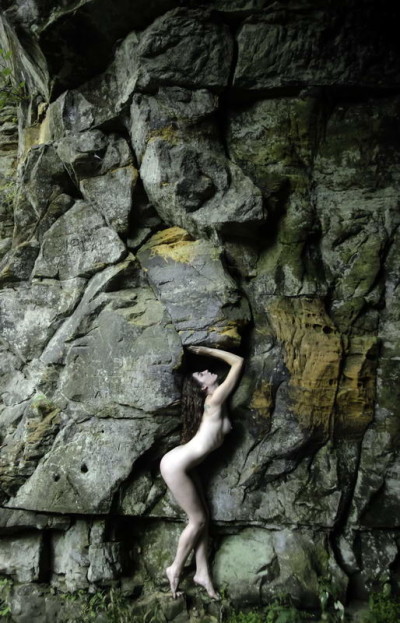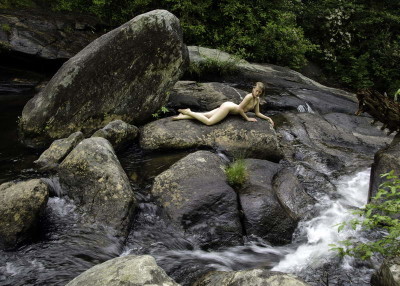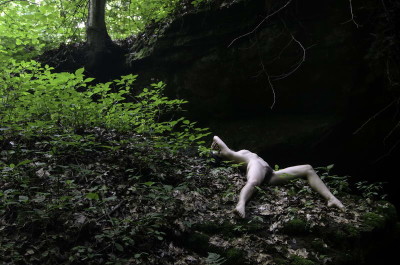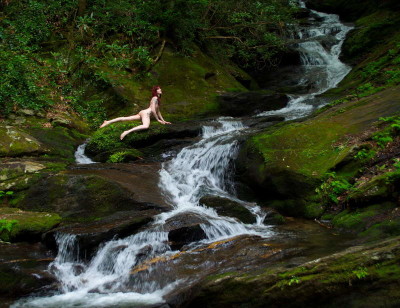 Thanks to all the wonderful models who made those photos possible: Theda, Areia, Ayn, Stevie, Bunny, Kelsey and Lilith.
Here's a quick snapshot of the actual page in the magazine with the photo. Yes, they cropped it. They always just crop everything to fit: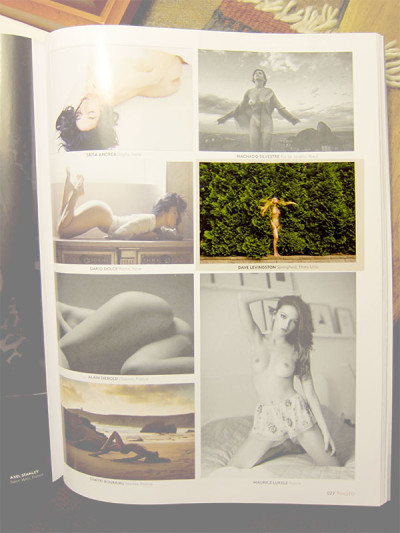 Out of the 404 winners of the contest who were published in the magazine, only 20 were Americans. I'm also proud that of those, two of them are friends of mine. Here are their photos in the magazine: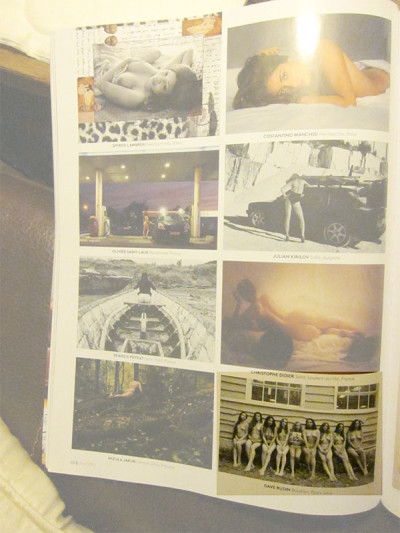 And Sita Mae: