Liv In The Dark
December 23rd, 2015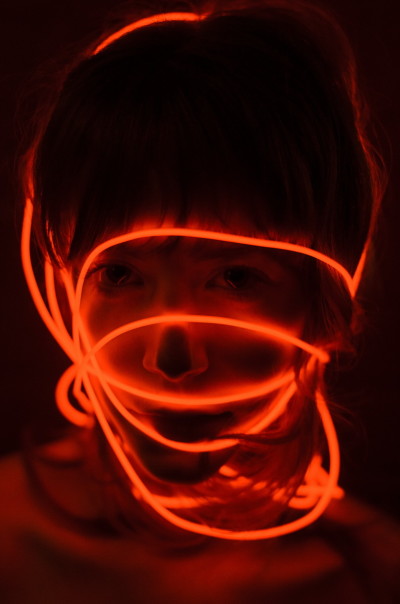 A couple weeks ago I did a shoot with Liv Sage at the studio at night. I got this lighted string a while back and had been waiting for a chance to try it out. So that's what we did for most of the shoot. I'm still way behind on editing my work, but these are some that Liv picked when she looked at the shoot, so I'm going ahead and sharing them since I've edited them for Liv.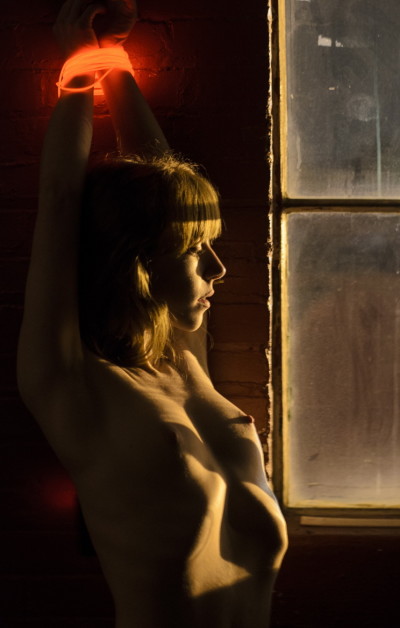 I tried playing around with some motion and slow shutter speeds too.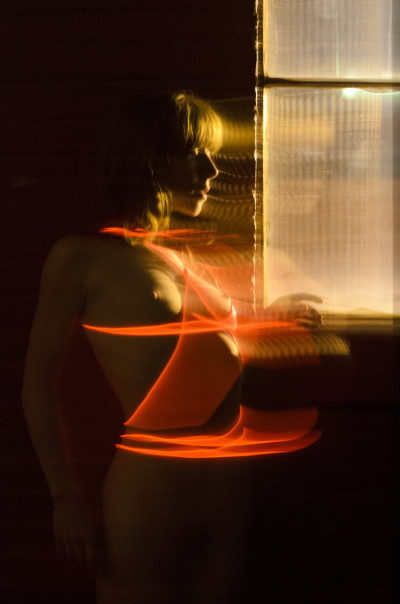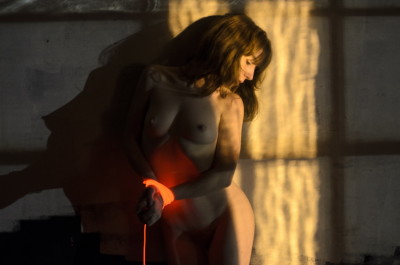 And I did a few shots without the lighted string thing. Liv is such a great model it's really hard to miss with her in front of the camera.