Liv
December 21st, 2015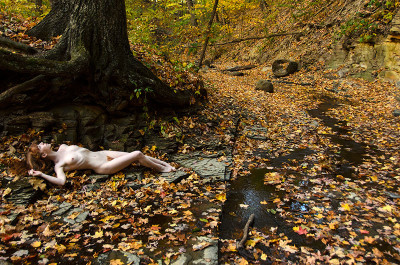 It's, of course, been far too long since I posted here. What can I say…it's been a rough year. I've been sick a lot. The sickest I've ever been in my life. I'll be happy when 2015 is behind me and am hoping for a much better 2016. I'm feeling much better in recent weeks. I'm back on my exercise program and am just about up to the level of fitness that I was trying to maintain before I got sick. It had been more than a year since I was able to work on my exercise program, so this is a very good thing. And I'm feeling much, much better. Hoping it will last.
So, I'm going to try to do regular posts again. I'm more than a year and a half behind on editing the things I've shot, so I'm going to work on that and present that work here. I hope to make the blog once again the primary place to display my work. I'll probably post links to the blog on the social media sites where I hang out instead of posting directly on them. That should make things simpler and avoid all the idiotic rules about nudity on so many sites.
So, recently I've been working with a wonderful new model who looked me up and wanted to work with me. Liv Sage is a delightful young lady, a beautiful woman and a talented model. It's a great pleasure to work with her. And, as you can see here, she does a fantastic job. More of Liv to come.