So many models…
August 28th, 2015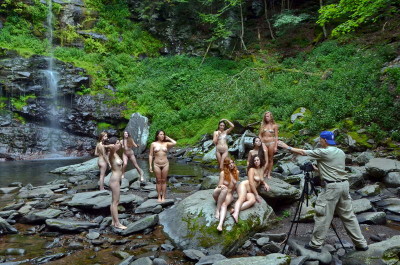 Last week I was at Woodstock, NY, and Essex Junction, VT, with my friend, Dave Rudin, and a true bevy of beautiful figure models. You can see more about the reasons behind this adventure over on Dave's blog. This was all his doing.
As you can see, we found some fine places in the Catskills to do some photos.
Here's Dave with some of the models: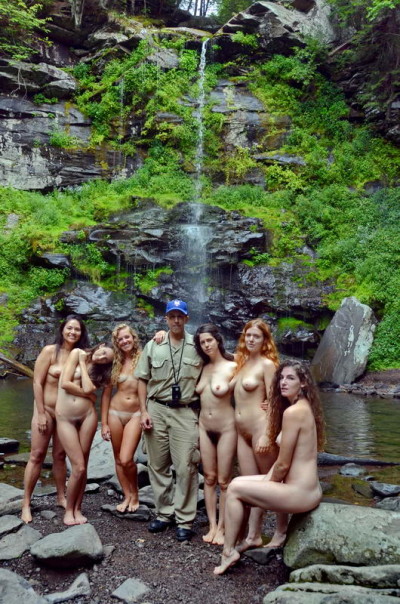 And here he is directing a shot with all 9 models: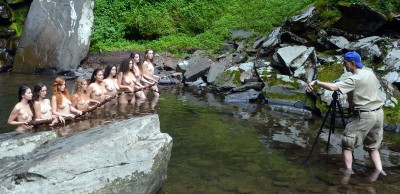 I'll have more photos and more info about what we were up to in my next post.