Older Models
April 22nd, 2015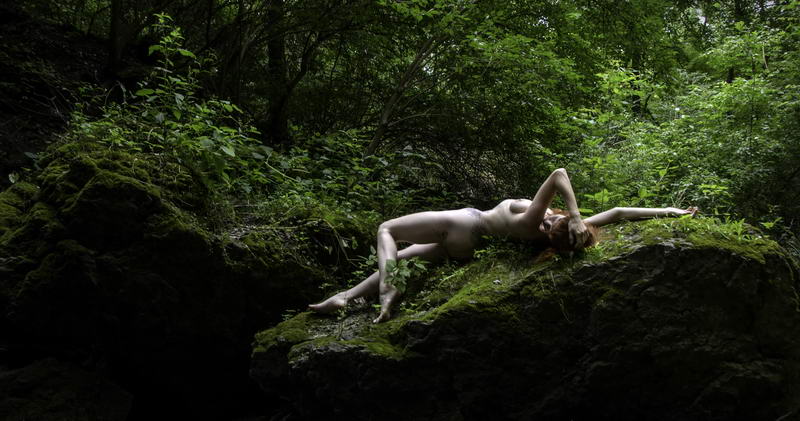 My friend, Joel Belmont, issued a challenge about using models who don't fit the current standard pretty 20-something mold. Here's what he said:
"I'm going to put a challenge out there – myself included. It seems like when we look for models, we look for someone mid-20's, classic proportions… full figure, ample breasts, curvy hips, smooth skin, long hair. My challenge is to photograph someone (or post photographs you have made of someone) that is outside this seeming modeling norm. Whenever I've made nude images of older people (50's – 60's) or even large people (300+ pounds), my work has always grown from challenging myself to look for beauty in places beyond the easiest ones. Even if it's a week or two from now that you have a chance to photograph someone – please post a photo when can."
I'm posting my response on here for you all to see. I prefer to work with older models. My favorite models have often been women in their 40s. I believe it may have been Carol Channing who said, "A woman doesn't become interesting until she turns 40."  (I haven't been able to verify that quote, so let me know if I remember it wrong.)
I just did a quick scan through readily available photos to come up with this group. These are all models who are outside that 20-something age range. They are, however, all beautiful and all are wonderful models who have helped me create my work. Some are no longer modeling. I'll include links for those who are current models.
Above, in a photo that was published this year in the Jan-Feb issue of French PHOTO magazine, is Ayn Kaethchen. Ayn is in her 40s and has teenaged children.
Below is Kimothy, a friend of Joel's. I did this photo of her on the pass above Aspen. She was about 50 years old at the time.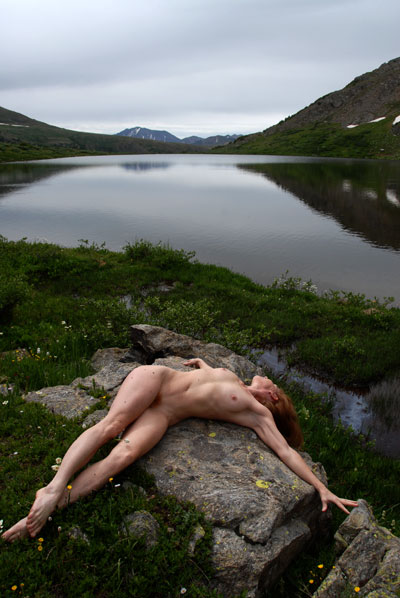 This is a great model who I love working with, Claudine.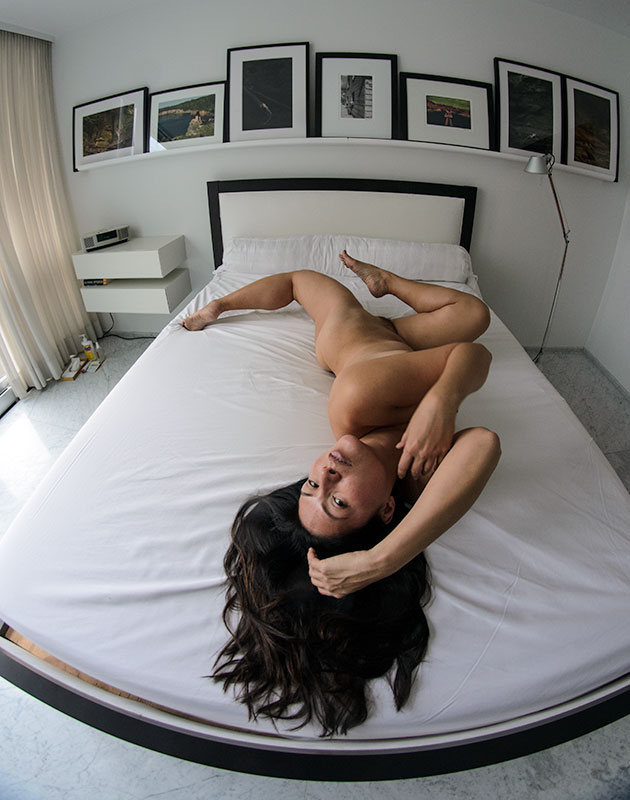 And here is the wonderful Angie who has had a couple children and continues to be a fine model.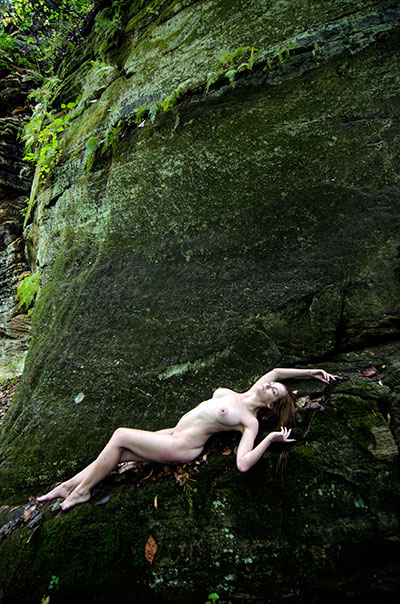 Crimson Reign is beautiful and talented. She's in her 40s and has grown children.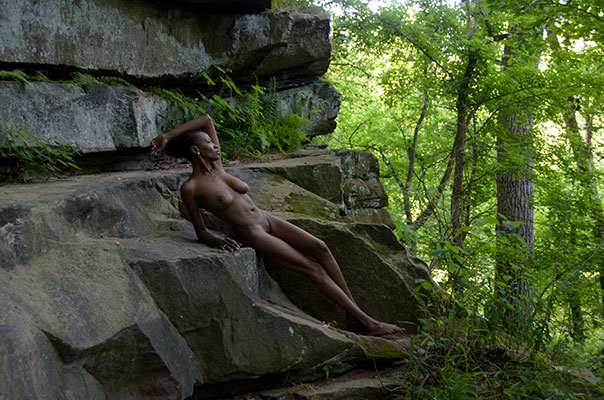 Peyton Fontaine, late 30s and beautiful.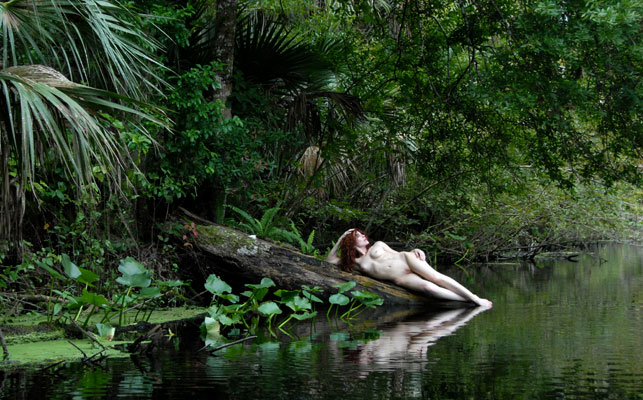 I love working with JoJo. She's wonderful. A great model.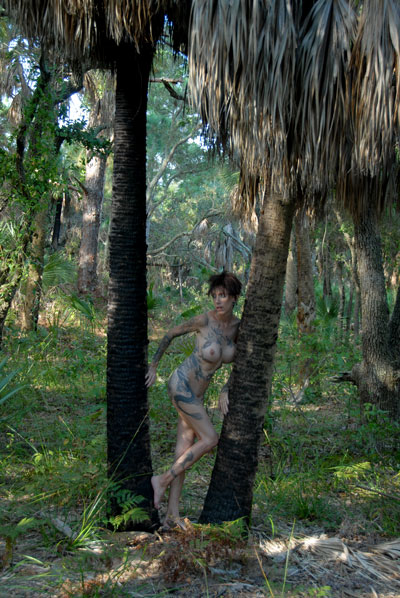 The photo below was published in French PHOTO. They ran it a half page. The model was in her 40s at the time we did the photo.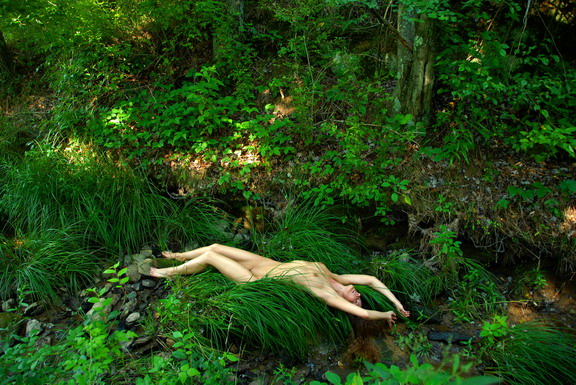 Another 40-something model who had grown children.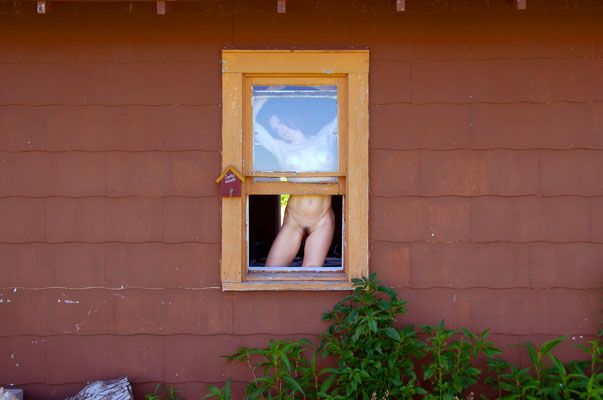 And one more…40s with kids.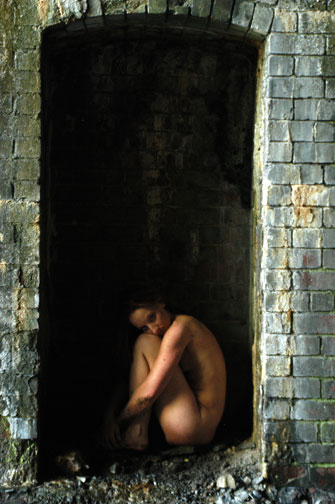 And finally, Artistic Physique, who continues to model for me and is always amazing. She's in her 40s.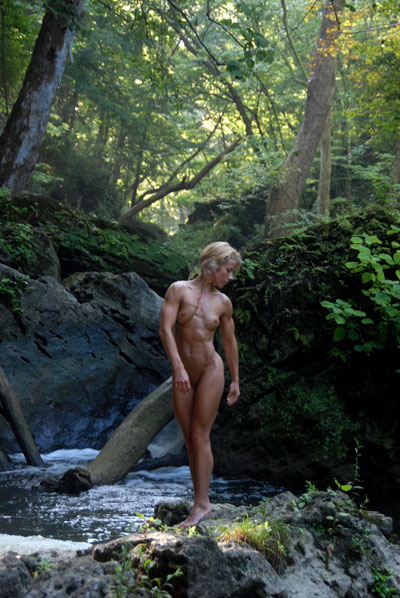 There are a lot more I could include. Beauty is not age-dependent. And models in their 40s are great because they know themselves better than 20-somethings. They know why they are modeling and are largely free of illusions about what it means.