Instant Natalya
April 11th, 2015
Yes, I've been neglecting my blog. Sorry about that. Other things are taking priority in my life right now. But I'm sure I'll get back to regular posting here someday. Meanwhile you can see something new from me just about every day over on Ello:  https://ello.co/davel51  Come over and check it out. It's a great place.
But today you finally get a new post. That's my friend Natalya up there. I photographed her in a hotel room using my Speed Graphic and some of the last of the Fuji 3000 speed instant black and white film. The idea of these photos was to show different aspects of who Natalya is and can be.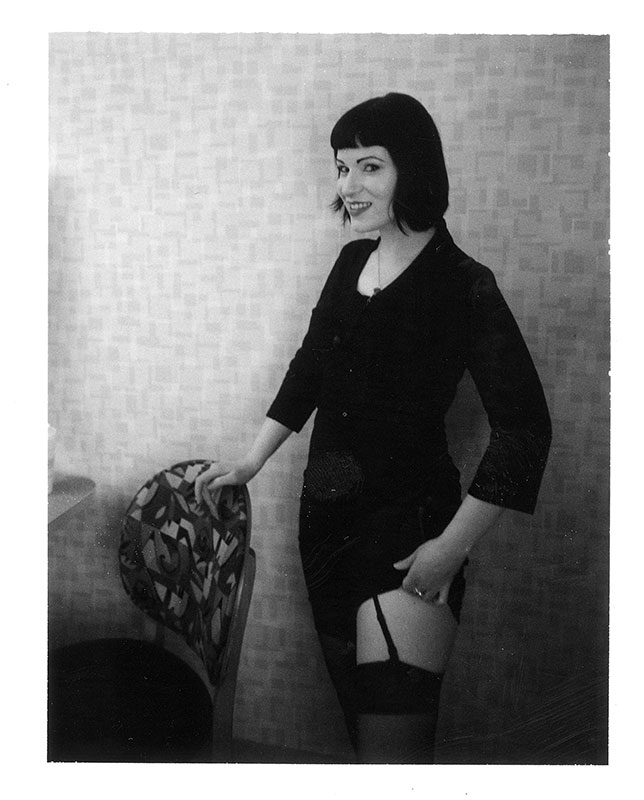 Natalya, like every human being, has many aspects to her personality. These photos show just a few of them.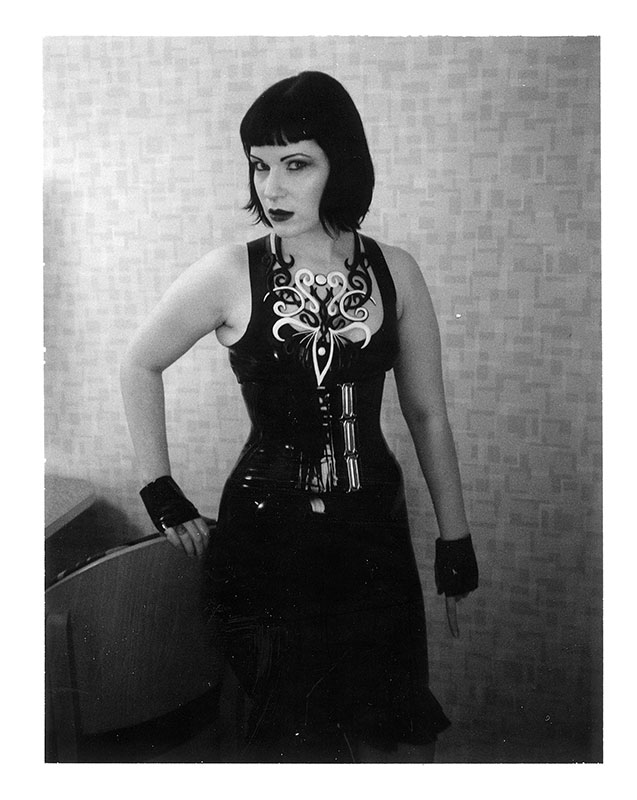 There's a lot to Natalya and I'm very happy to know many of the versions of her. They are all quite wonderful. I still have some of the Fuji 3000 film left and I'm continuing to use it to work on a series of similar photos. Volunteer models are welcome to apply. Try not to get hurt in the stampede. When the last of this film is gone there will never be any more of it with these unique qualities.