A Friend is a Winner
February 14th, 2015
The Photographic Nude show opens today at the Lightbox Gallery in Astoria, Oregon. The gallery has just announced the winners of the awards for the show and I'm pleased to learn that my good friend, Dave Rudin, has been awarded first prize. Congratulations Dave!
The winning photo is one of Dave's best and one I've long admired. I don't think Dave will mind if I share it with you.
Of course, I also have a photo in this show. You can see all the photos in the show at the link above. It's a great show, one I'm very proud to be part of.
Here's what the show looks like hanging in the gallery. That's Dave Rudin's photo third from the left: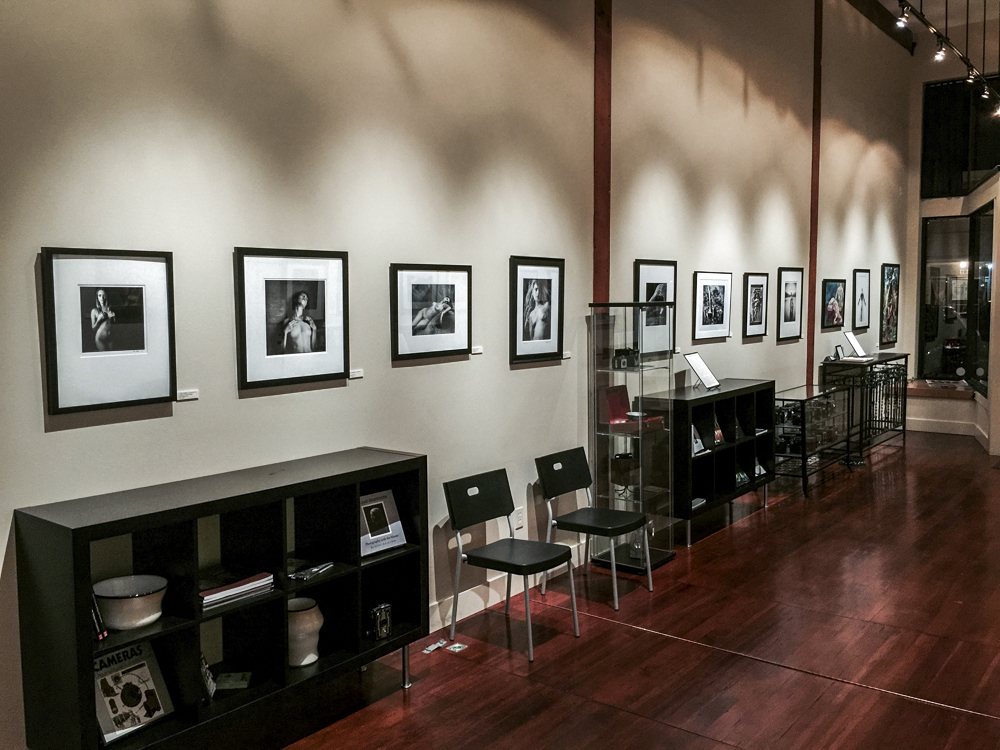 And there is mine, second from the right: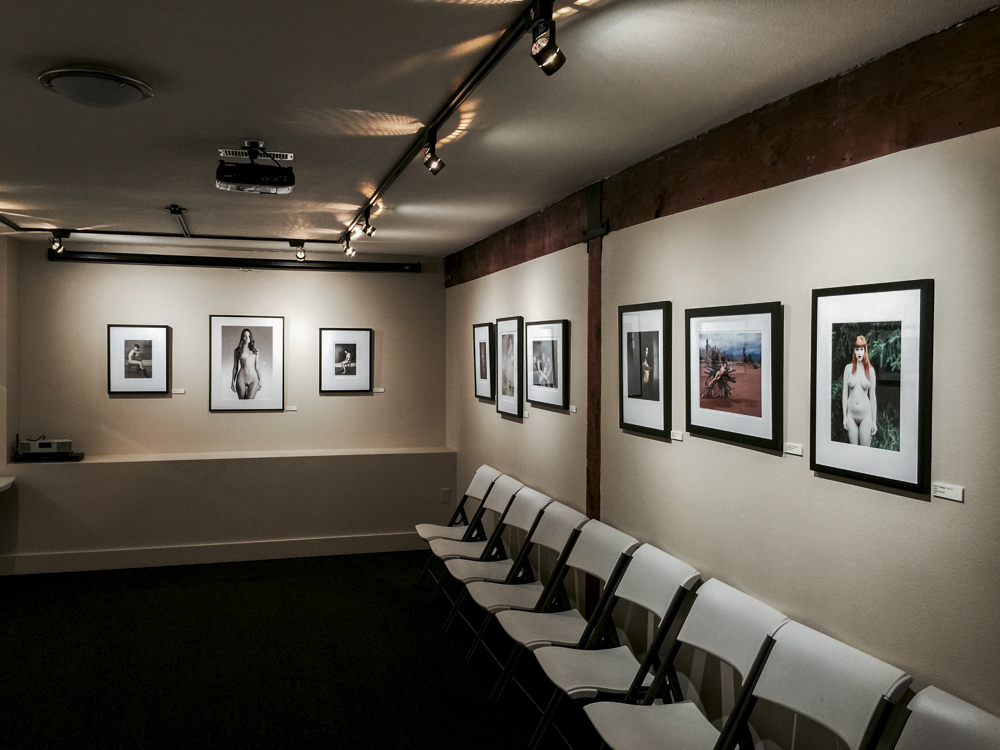 You'll be able to see the gallery photos better if you click on them.