More Random Reveille
December 28th, 2014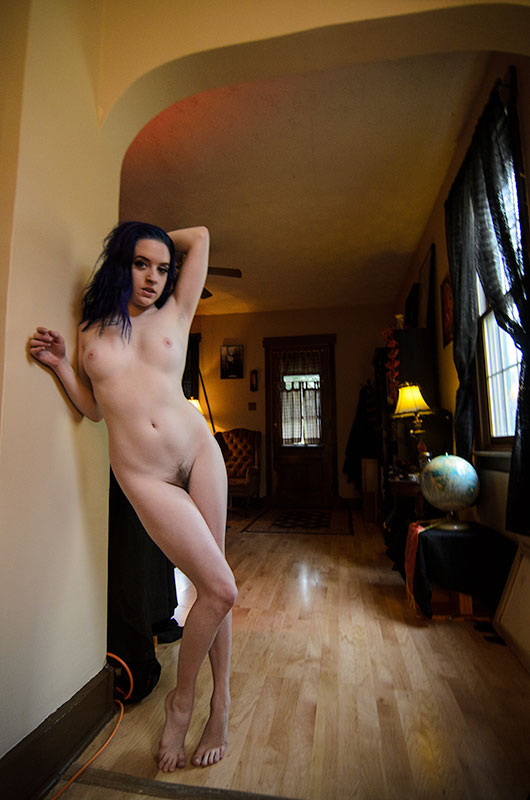 Just a few more random photos of Reveille hanging around her house.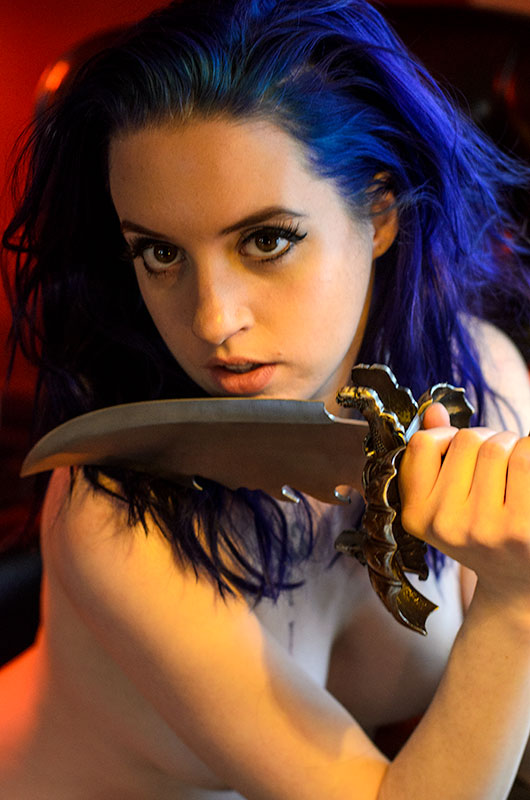 Reveille is nothing if not an interesting person. And, of course, she's a beautiful and talented model. And not nearly as dangerous as she might like to lead you to believe.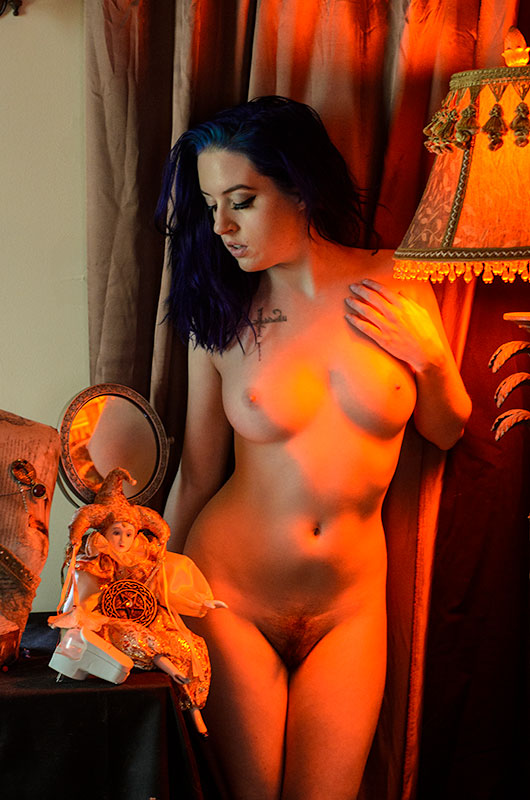 I hope your Christmas was happy and that the new year will bring you joy, prosperity and beauty.