Another Calendar
November 8th, 2014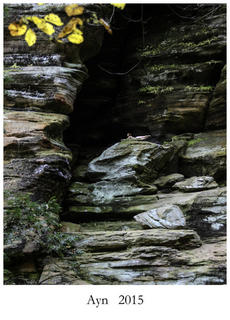 This is a new record for calendars. The most I've ever done in one year. Ayn really deserved her own calendar after all the amazing work she has done for me in the past couple years. But when I was putting the other calendars together there just weren't quite enough photos to make a calendar work. The problem with calendars is that 12 of the 13 photos must be horizontals. And most of my good photos tend to be verticals. So it takes a while to get enough strong horizontal photos to do a good calendar.
Well, a couple weeks ago I got to take Ayn for shoots at a couple of my favorite locations in Ohio. And with those shoots done, the number of great horizontal photos of Ayn increased to point that a calendar was possible.
So, it's here now. I've added it to the top of the column of calendars to the right. You can click there to go to my on-line store and preview it and order your own personal copy. Or just click on the the cover of the calendar above, or here, to go directly to Ayn's calendar in the store.
And, if you get on it right away you can save a lot with the sale that is on now, but ends on Thursday, November 13. Enter the code 25CAL when you place your order and you'll save 25%. But that sale ends Thursday, so don't wait too long.