Southern Exposure
October 26th, 2014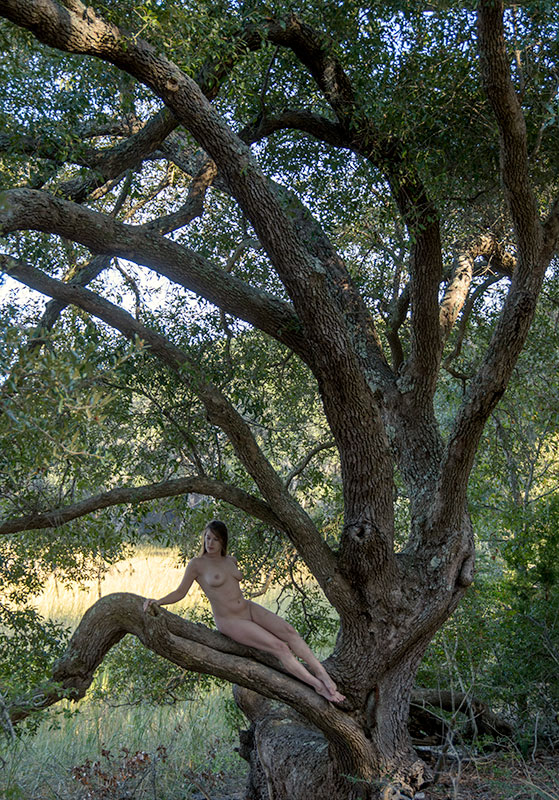 I travel to the Charleston/Savannah area whenever I get the chance. Especially in the winter. And when I'm there I always try to shoot with one of my favorite models, Sarah 219.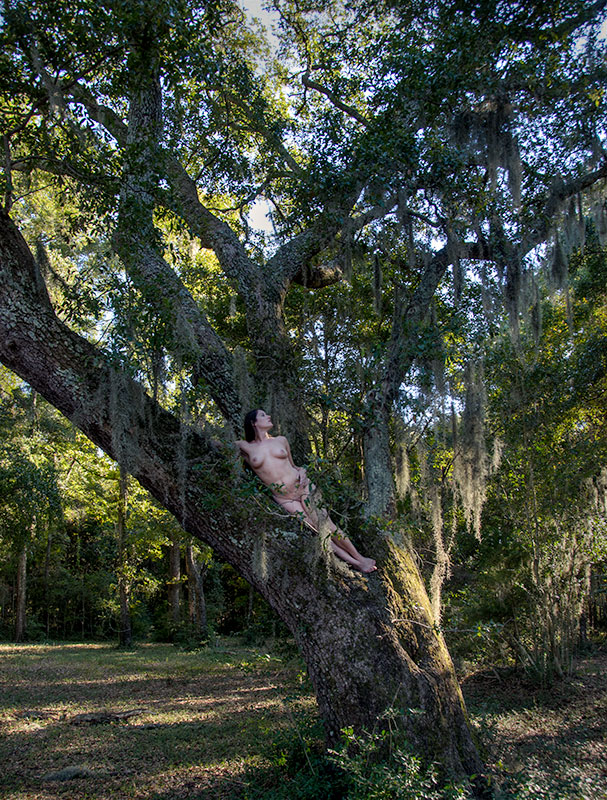 For this shoot last year I had the good fortune to be able to work with a photographer friend in the neighborhood, George Weld.
George took us to a private location where we were free to work without concern of being interrupted or of scandalizing anyone.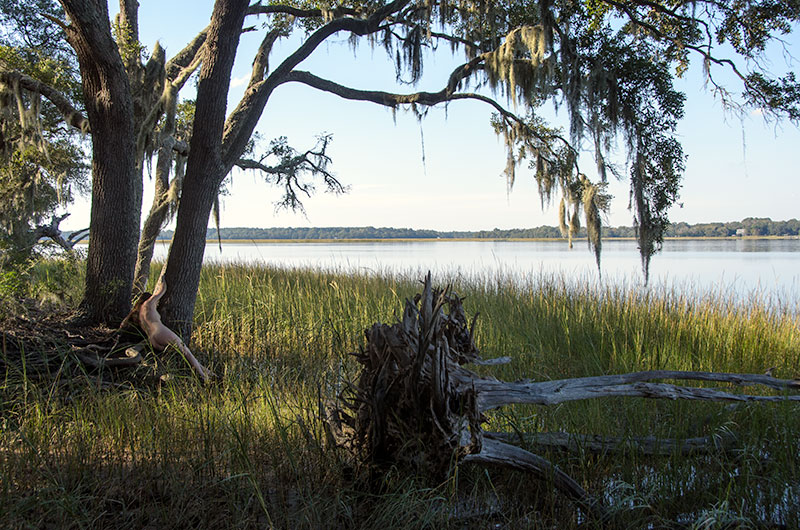 Unfortunately, as seems to always be the case when I'm working in this area, the light was not being cooperative and I had to deal with strong direct sunlight. Not the best light for the work I like to do. But with a beautiful spot and a very lovely and talented model, I was able to come up with a few photos that I like.
I think this last one is my favorite. Thanks Sarah and George. Hope to see you both again soon.