Ayn In The House
October 21st, 2014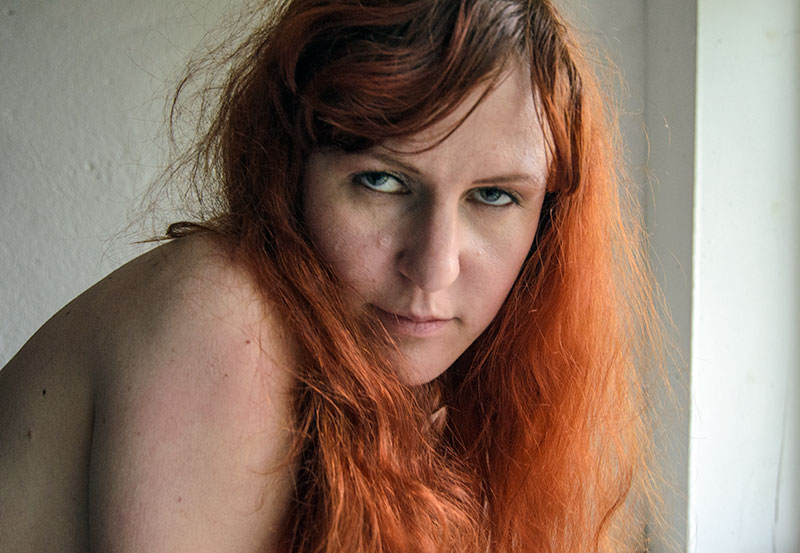 One last post from my shoot with Ayn at the house. I didn't just do photos of the house. How could I not also do some photos of the beautiful model who was working so hard to help me make these photos.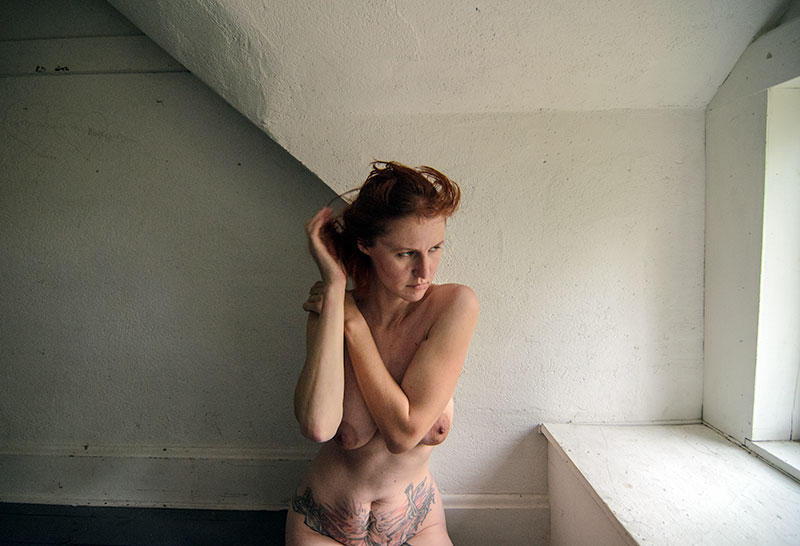 So, here are a few photos that are more portraits of Ayn than photos of the house with a nude figure.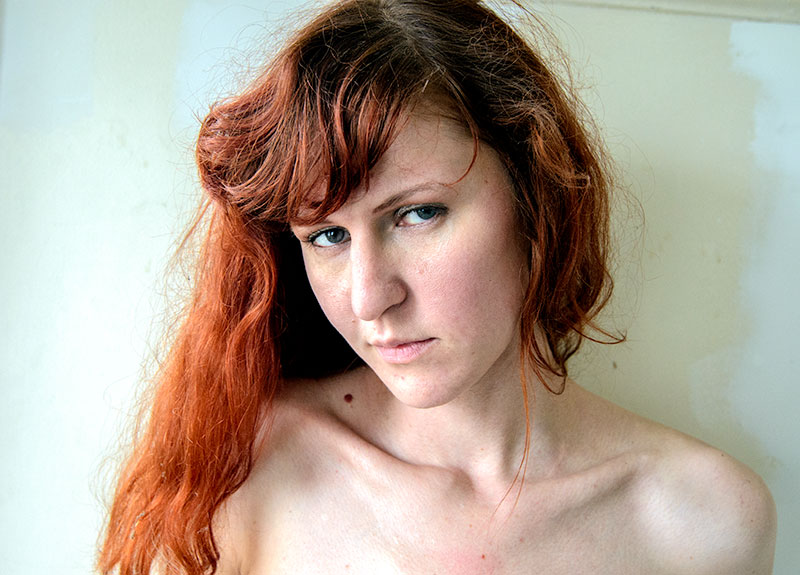 Ayn is a great model but also a lovely woman and a friend. She's a person I respect and admire. And she's a lot of fun to work with.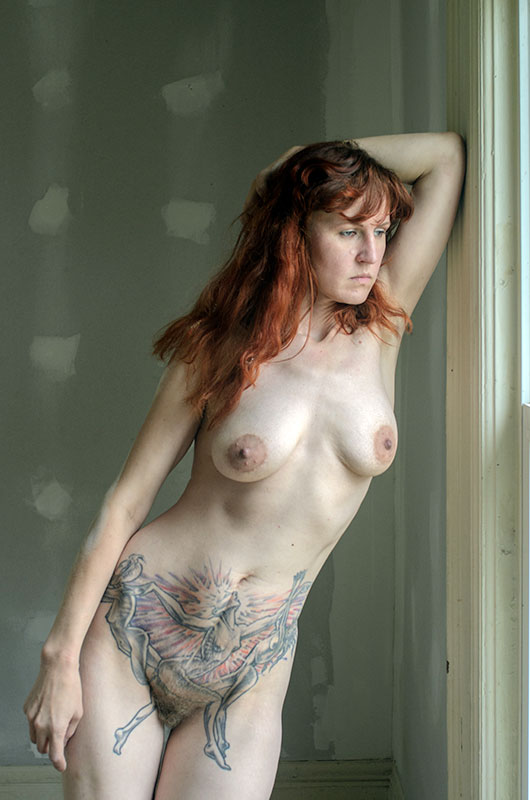 And she can make a doorway look pretty damn good.