Back To Starved Rock
September 25th, 2014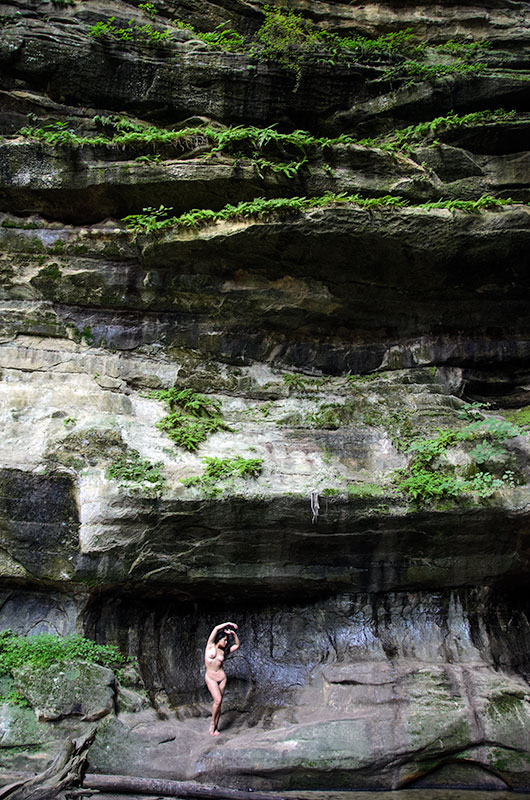 Getting back to our shoot at Starved Rock last year, here are some more photos from the second day of shooting with Claudine and Kelsey.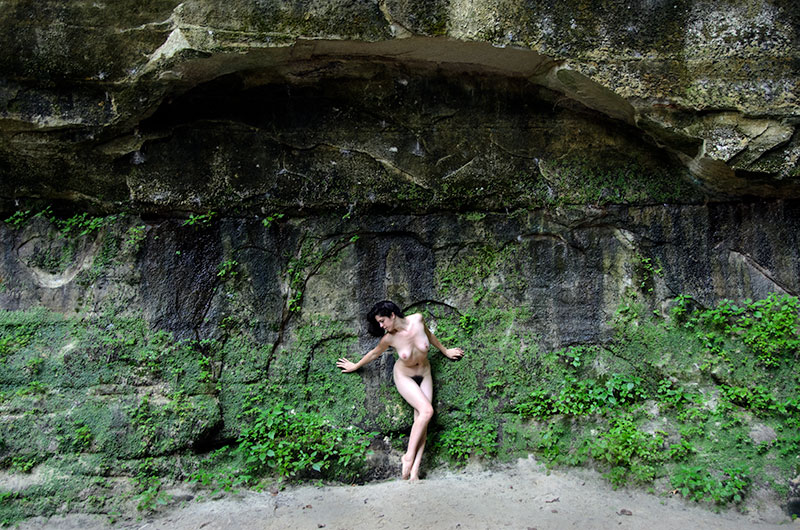 It's so wonderful to be able to work in such a beautiful location with a couple of the best figure models in the world. It really doesn't get any better.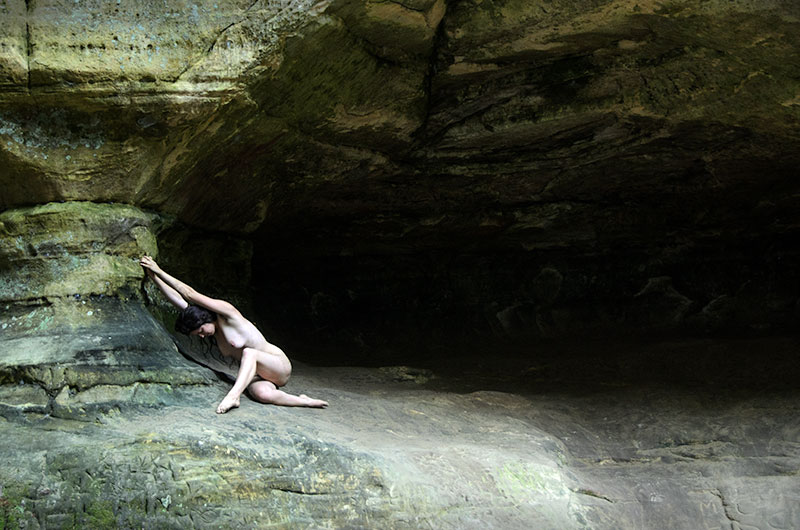 Still more to come from this great day of shooting…if I don't get distracted again first.