A Second Day at Starved Rock
September 15th, 2014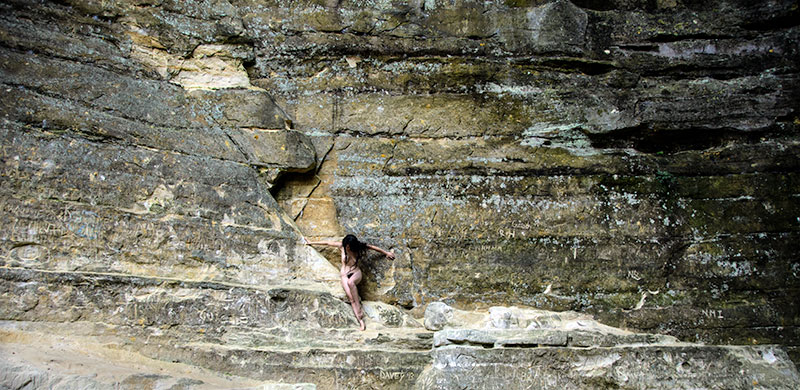 After our day of shooting with five models at Starved Rock several of the models had to leave to go home. But Kelsey Dylan and Claudine were able to stay for a second day of shooting.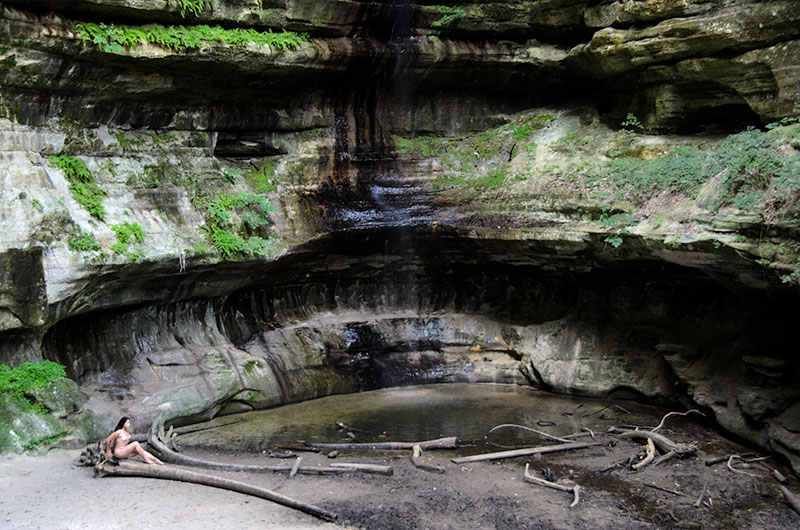 So Dave Swanson and I headed back into the canyons at dawn for a second day of shooting with two of the world's best models. It doesn't get much better than this.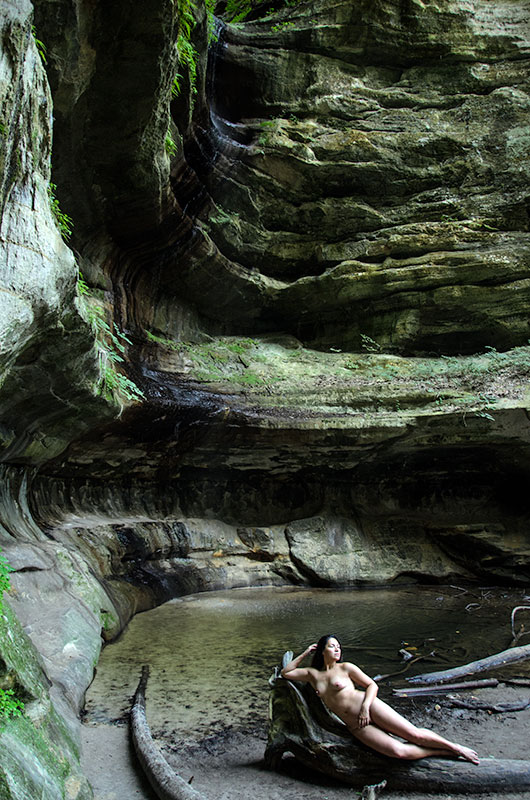 There are a bunch more photos to come from this great day of shooting. Here's one of the other Dave hard at work with Kelsey modeling for him.